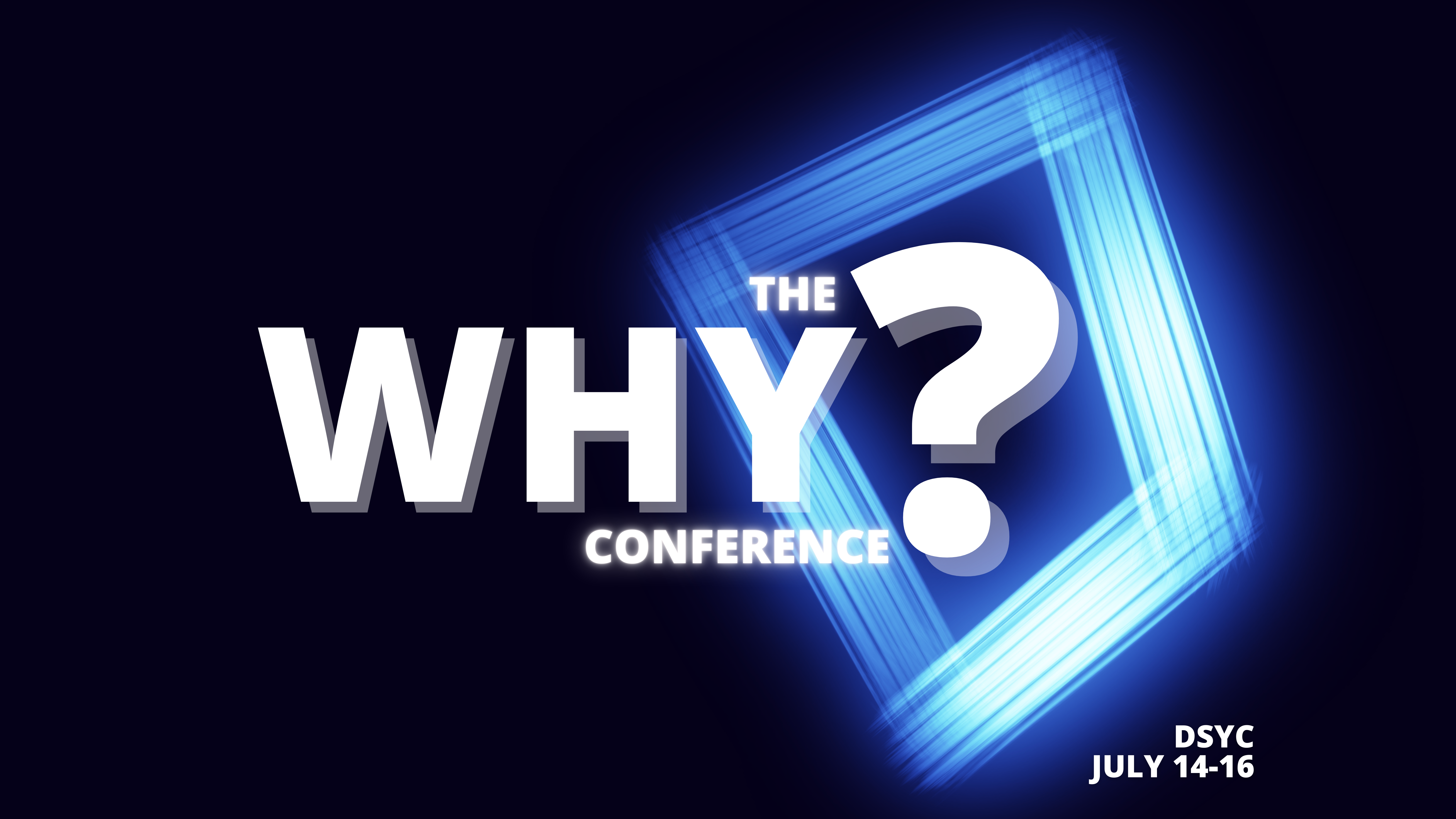 CONFERENCE THEME: THE "WHY" CONFERENCE
We are so excited for our 2022 Deep South Youth Conference and can't wait to see what God plans to do in the hearts of the next generation!
As Jesus taught in the temple courts, many began to believe in Him despite religious opposition. Many people thought the things Jesus said were true, but they were not actually prepared to trust Him with their lives. Jesus said to these people in John 8:31-32, "If you abide in My word, you are My disciples indeed. And you shall know the truth, and the truth shall make you free."
Many of our youth are in this same position today. They know of the truth, but struggle with WHY it should effect the way they live. Many have not fully surrendered their lives to Christ. This year's conference will challenge the students to understand WHY they should take the truth of God's Word and yield their lives to Christ completely. Our guest Bible teachers will be Joel Dover, Danny Hodges, Sandy Adams, Andrew Taylor, and Matt Houston.
We hope you and your group will join us!
Why?  It's easily the number one question we ask throughout our life.  Why are things the way they are?  Why should this matter to me?  Why do I experience so much pain?  Why is life unfair?  Why is there suffering?
The Bible does not always offer a clear, black and white absolute to many of life's questions.  But then again, neither does the world.  Yet, where do so many of our youth turn to for answers?  They turn to peers, TV, celebrities, and other outside influences.  They become truth-seekers, but their source of truth is from the world, rather than God's Word.
This year's Deep South Youth Conference is designed to equip our youth of today with answers straight from God's Word.  Of course, none of this matters if they don't first accept the Bible as one hundred percent Truth.  Jesus said in John 14:6, "I am the way, the truth, and the life."  We look forward to tackling some of today's most prevalent "Why?" questions in hopes of challenging our students today to think for themselves and to stand for God's truth.
Join us for a fun-filled three days spent worshiping the Lord, learning from His Word — oh, and battling it out for the Death Ball trophy!
Guest Bible Teachers & Musicians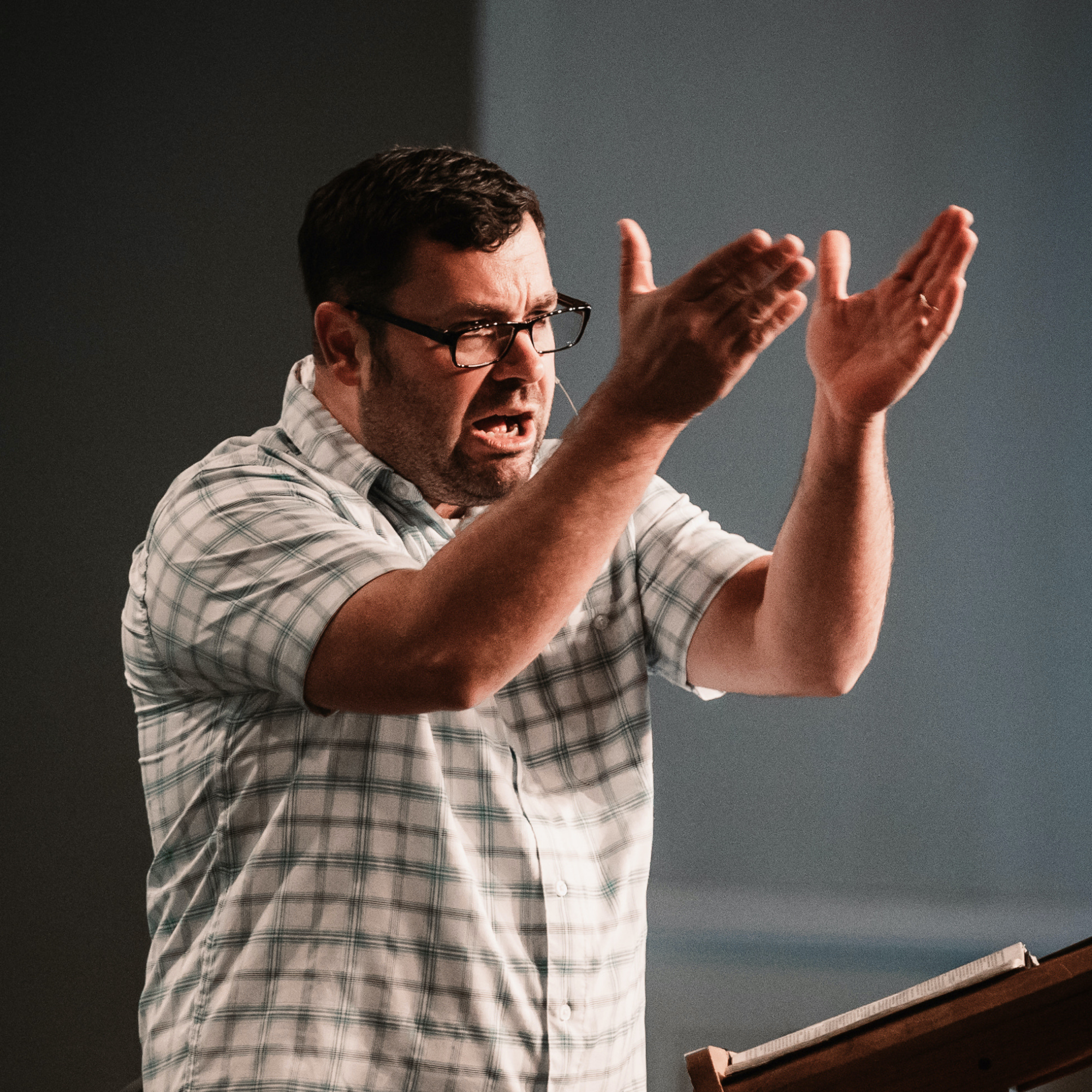 Joel Dover
Senior Pastor | CC Newnan, GA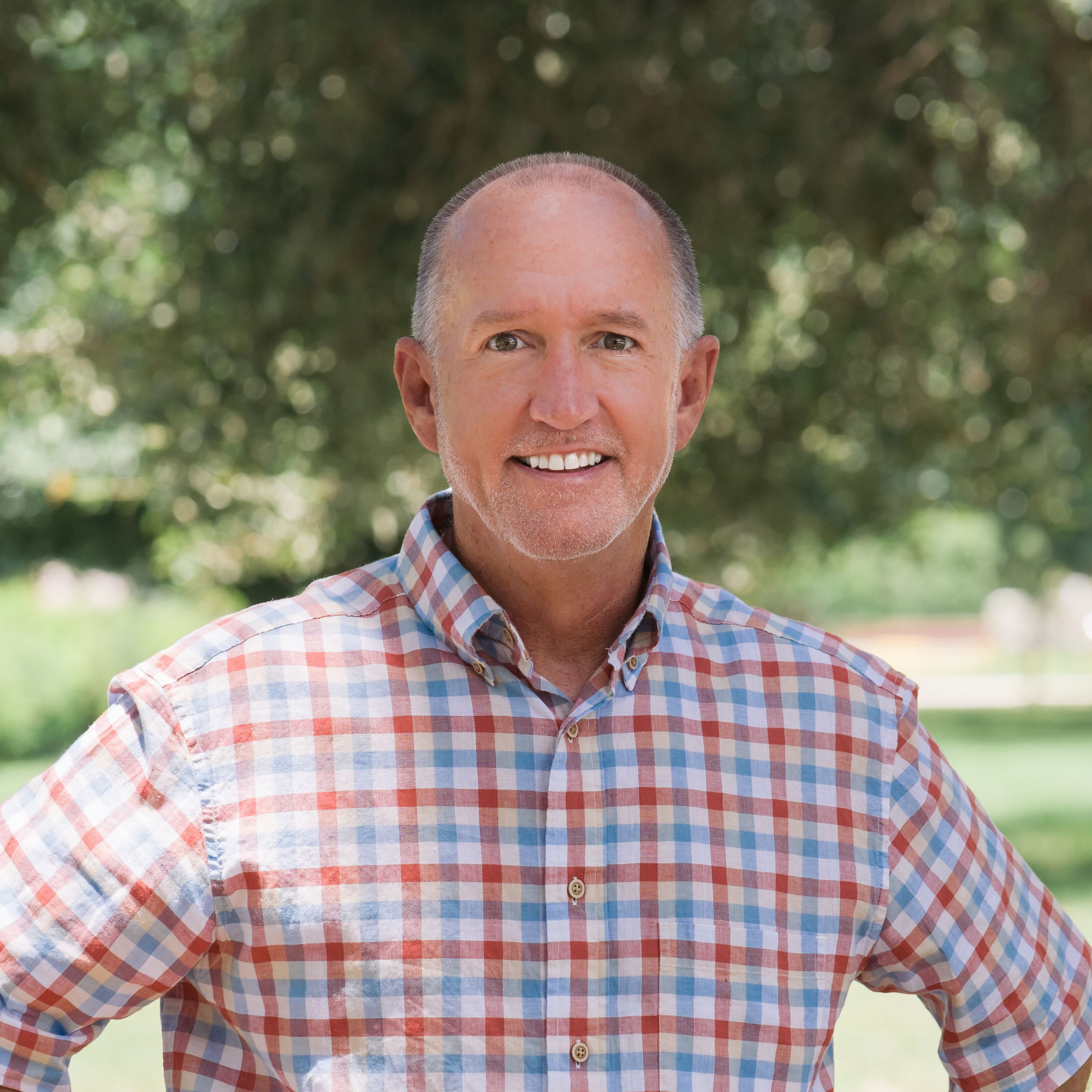 Danny Hodges
Senior Pastor | CC Fellowship - St. Petersburg, FL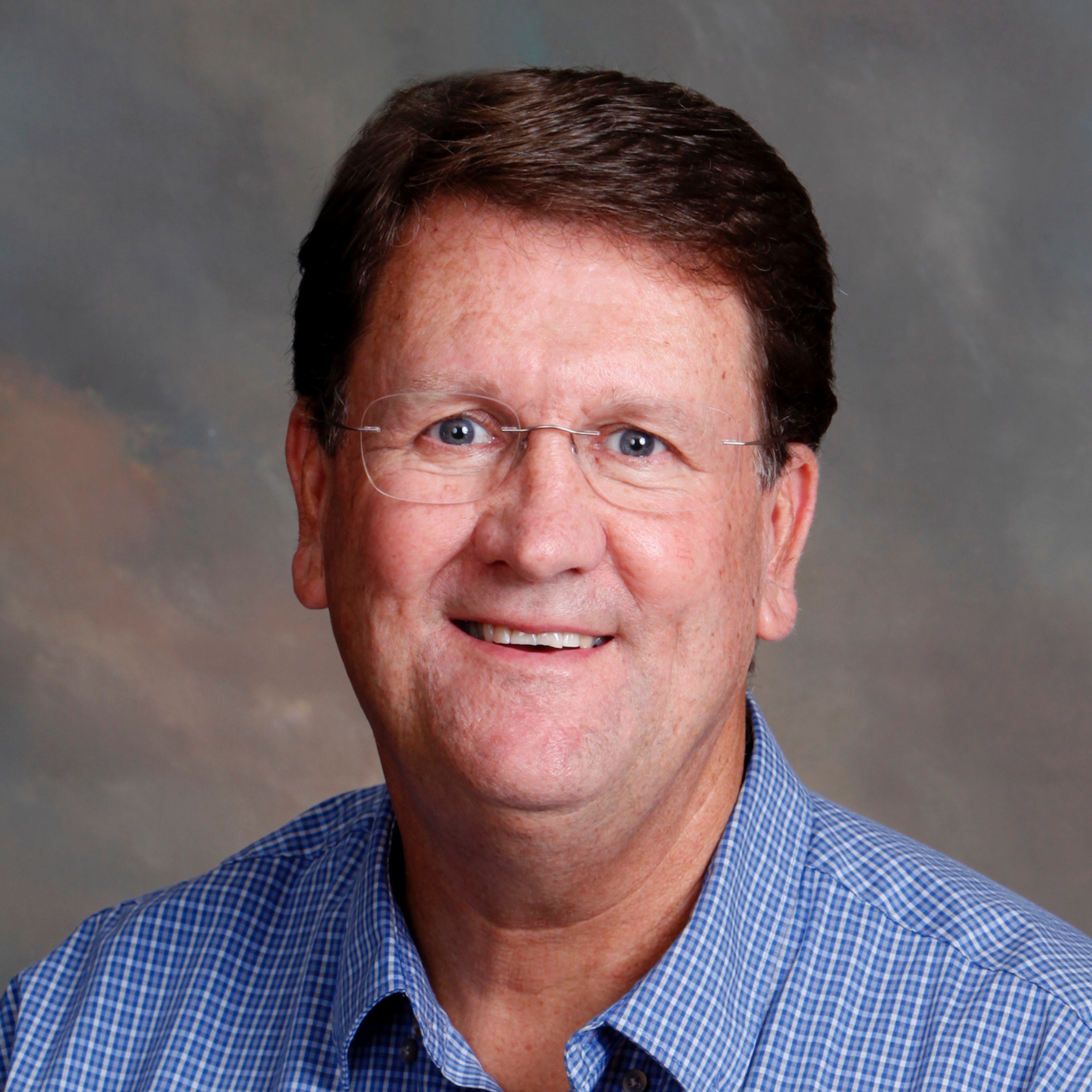 Sandy Adams
Senior Pastor | CC Stone Mountain, GA
REGISTRATION FEE
Cost: $50 per Student | $30 per Counselor
Includes lunch on Friday.
Youth Pastors are FREE if registered by July 4th.
After July 4th, registration will increase to $50 for everyone.
No refunds after July 4th.
CONFERENCE DETAILS:
July 14 | Check-In Window: 4:00-7:00 PM
                 Start Time @ 7:00 PM
July 16 | End Time @ 12:30 PM
HOTEL INFORMATION
Holiday Inn Express: 770-465-8847
Country Inn & Suites: 770-465-6515
La Quinta Inn: 770-736-4723
Stone Mountain Inn: 770-469-3311
CONTACT
The Deep South Youth Conference is hosted by Calvary Chapel Stone Mountain, GA.
1969 McDaniels Bridge Rd SW
Lilburn, GA 30047
p: (770) 736-2828
We're sorry, but all tickets sales have ended because the event is expired.