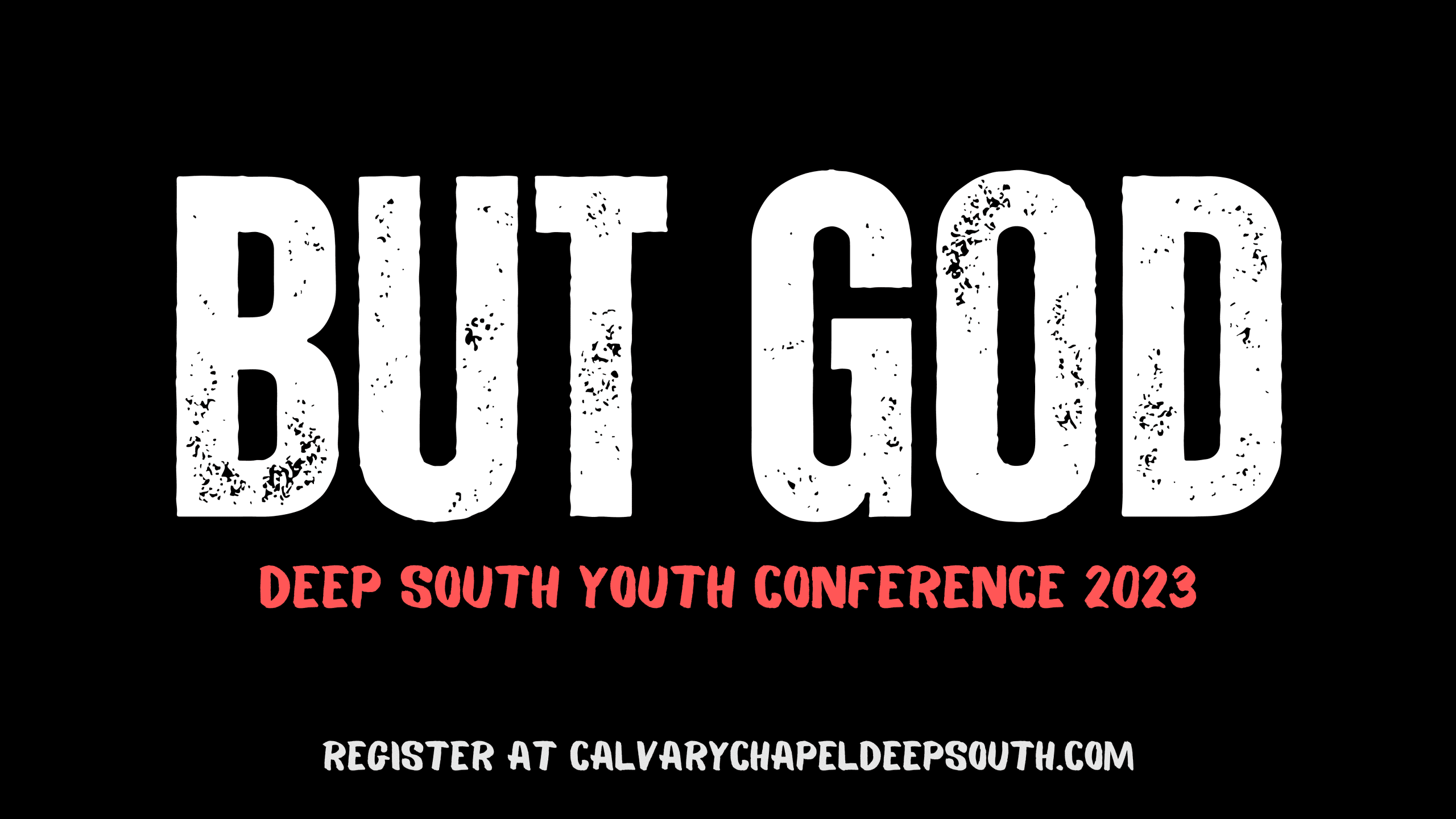 CONFERENCE THEME: BUT GOD
Each year Calvary Chapel youth groups gather for three days of worship, Bible Study, wacky fun, videos, and last but not least, Death Ball! This year's conference will be July 13-15. Our theme is "But God." Our lives would be full of sin, shame, and hurt if it were not for God. He intervened by sending us a Savior. This year we'll study through the book of Ephesians.
Our speakers this year will include Ken Graves from Calvary Chapel Bangor, ME; along with Seth Ramirez, and his wife Bobbie, from Calvary Chapel Fredericksburg, VA (who will be leading guys' and girls' breakout sessions on maintaining sexual purity). Pastors Sandy Adams, Andrew Taylor, and Matt Houston from CC Stone Mountain will share as well.
We hope you and your youth will join us!
Ken Graves
Senior Pastor | CC Bangor, ME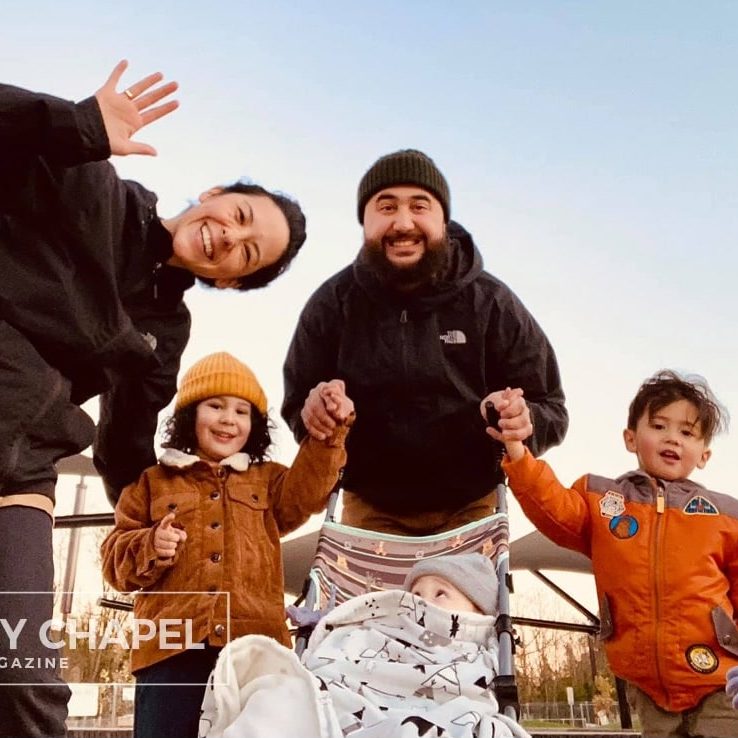 Seth & Bobbie Ramirez
CC Fredericksburg, VA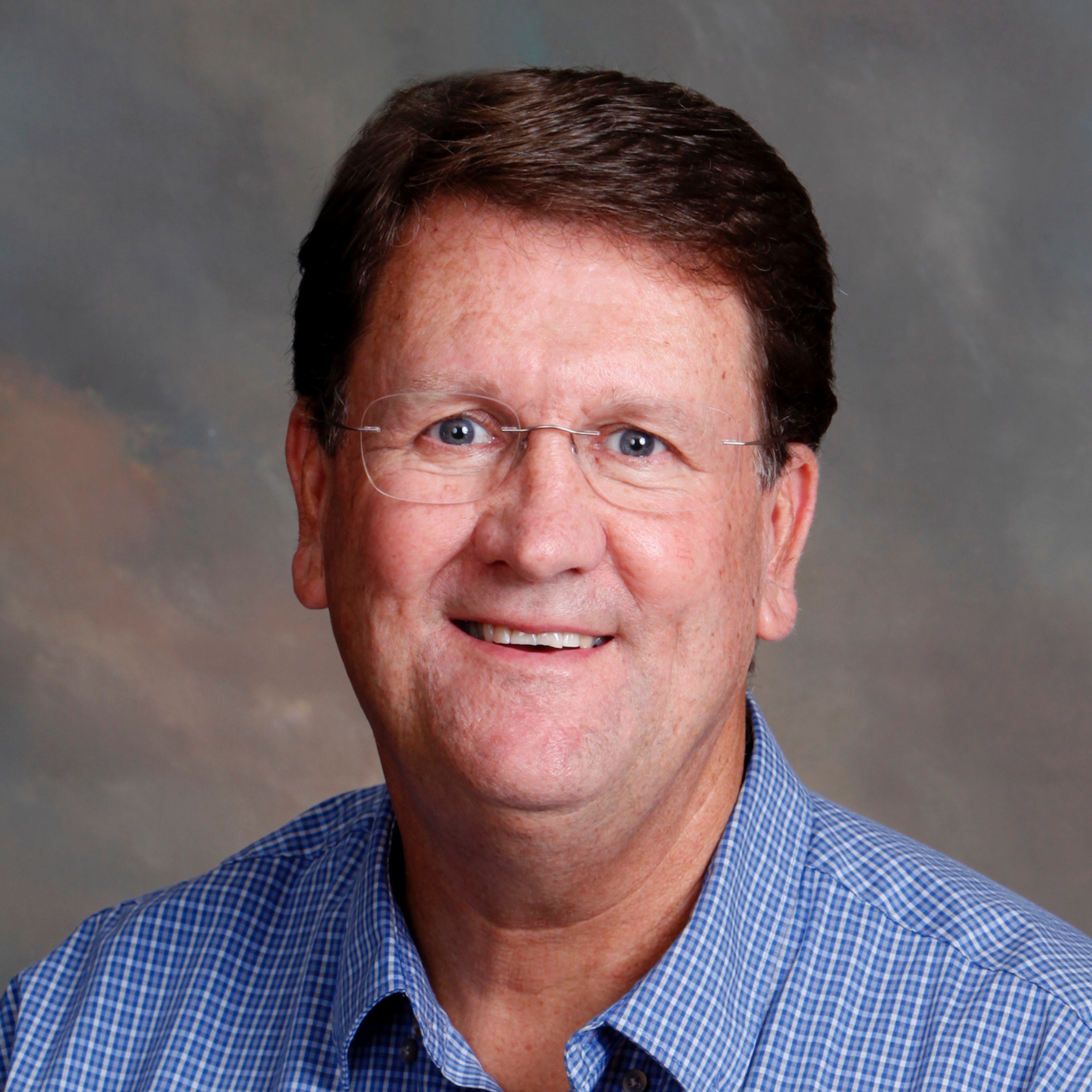 Sandy Adams
Senior Pastor | CC Stone Mountain, GA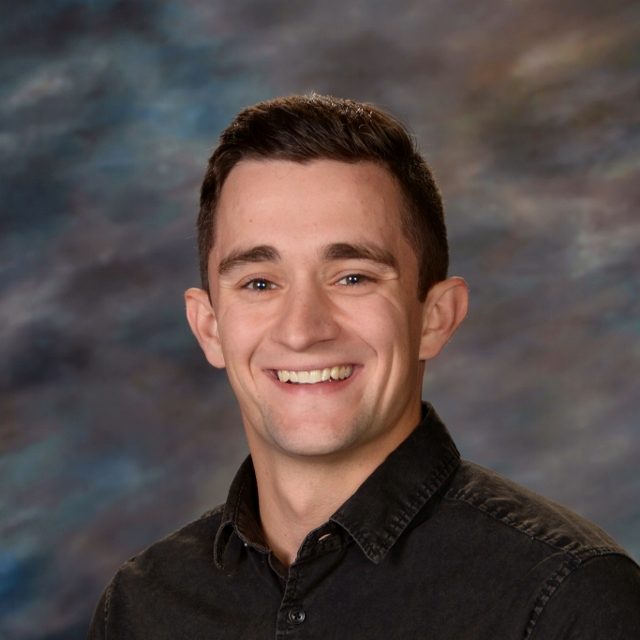 Andrew Taylor
Youth Pastor | CC Stone Mountain
Matt Houston
Youth Pastor | CC Stone Mountain, GA
REGISTRATION FEE
Cost: $35 per student (discounted from $50)
Includes dinner Thursday @ 6pm (on campus) and lunch Friday (on campus).  Dinner Friday is with your own group.
No refunds after June 30th.
CONFERENCE DETAILS:
July 13 | Check-In Window: 4:00-7:00pm
                 Dinner: 6:00pm; Start Time: 7:00pm
July 15 | End Time @ 12:00pm
CONTACT:
The Deep South Youth Conference is hosted by Calvary Chapel Stone Mountain, GA.
1969 McDaniels Bridge Rd SW
Lilburn, GA 30047
p: (770) 736-2828