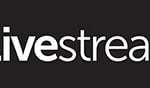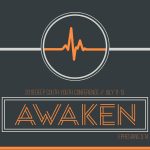 CONFERENCE THEME: Awaken
DEAR YOUTH LEADER,
      We are looking forward to our next youth conference and cannot wait to see what God will do this year in the hearts of our youth.  Paul tells us in Ephesians 5:14, "Awake, you who sleep. Arise from the dead, and Christ will give you light."  We all know how much sleep our youth like to get these days, but that is not at all the thought Paul was trying to stir up among believers.  So often, it becomes easy for us to go through the motions of Christianity.  We go to church, we sit in on a Bible study, we worship corporately, but all the while there are those who are spiritually dead, while others may have stagnated in their faith.  At the same time, there are numerous students in our community and local schools who do not even know Jesus, and now is the time for a harvest!  This year's conference will be a challenge to our students to AWAKEN and come alive!
     We are excited to welcome Pastor Josh Blevins from Crossroads Church in Grass Valley, California, along with worship bands, The Ascent and Calvary CSM.  Of course, one thing is always a certainty: a fierce battle to the end for the Deathball Trophy!  We hope to see you all there.
– Pastor Matt Houston
Guest Speakers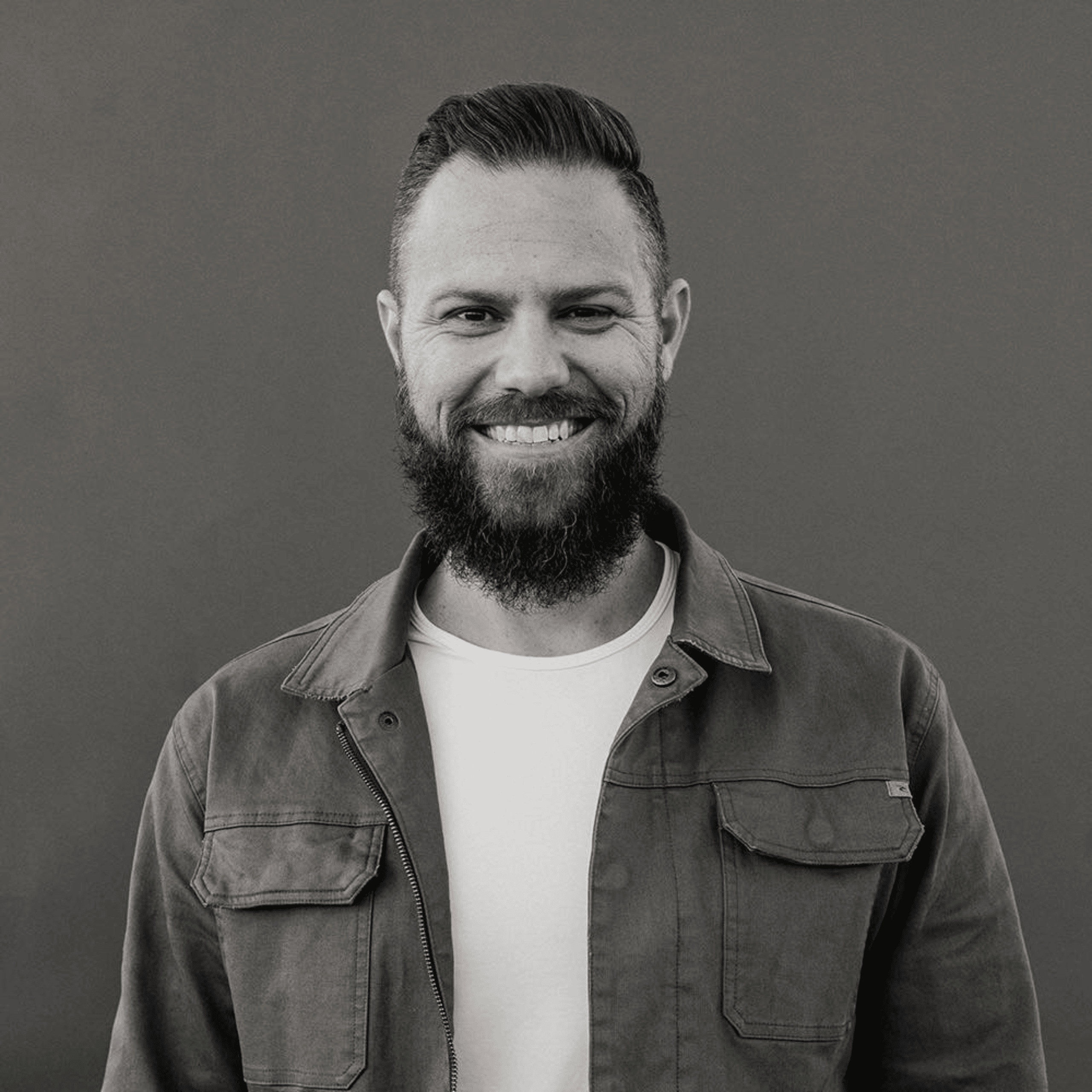 Josh Blevins
Senior Pastor | CC Grace St. Joe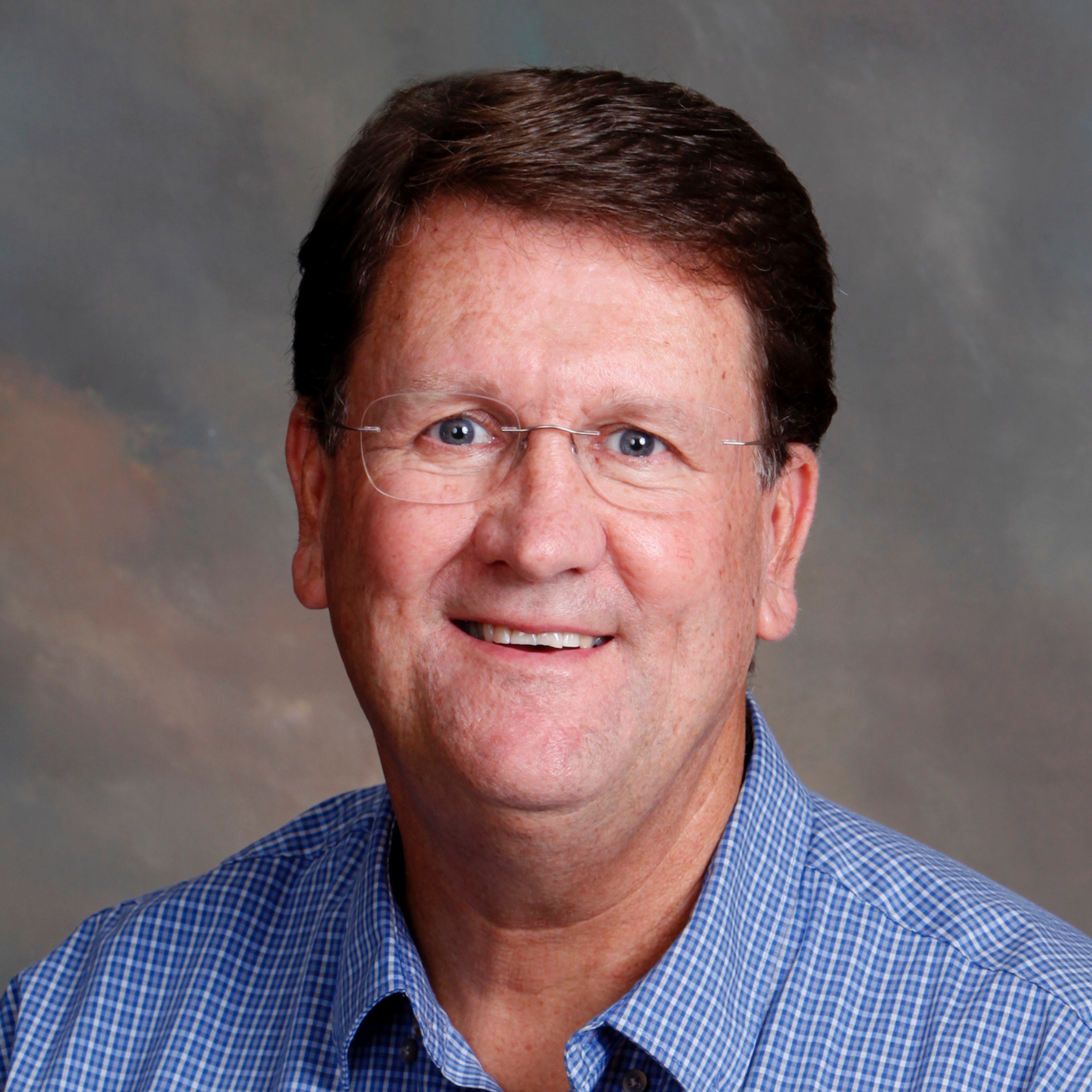 Sandy Adams
Senior Pastor | CC Stone Mountain, GA
Featuring
CalvaryCSM Worship
REGISTER ONLINE
We're sorry, but all tickets sales have ended because the event is expired.
REGISTRATION FEE
Cost: $35 per person | Includes FREE T-Shirt and lunch on Friday.
REGISTER BY MAIL
Download Registration Form and mail to CalvaryCSM with payment.
CONFERENCE DETAILS:
July 11 | Check In @ 4:00 PM
                 Start Time @ 7:00 PM
July 13 | End Time @ 12:30 PM
HOTEL INFORMATION
Holiday Inn Express: 770-465-8847
Country Inn & Suites: 770-465-6515
La Quinta Inn: 770-736-4723
Stone Mountain Inn: 770-469-3311
Hampton Inn: 678-344-9090
CONTACT
Deep South Youth Conference is hosted by Calvary Chapel Stone Mountain, GA.
1969 McDaniel's Bridge Rd
Lilburn, GA 30047
p: 770-736-2828