Not able to attend? View the live stream.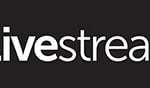 CONFERENCE THEME: Live It Well
DEAR YOUTH LEADER,
1 Corinthians 10:23 says, "All things are lawful for me, but not all things are helpful; all things are lawful for me, but not all things edify." Paul was aware of controversial issues in the church that Scripture did not take a dogmatic stance on. These issues are often called "gray areas." I'm sure many of us have been asked by students whether dating is ok, whether we can watch certain shows on TV, or listen to secular music. This year we will be tackling some of these "freedoms" in our lives, that may not be good or edifying. God calls us to walk soberly and righteously in this present age; He calls us to LIVE IT WELL.
We hope you can join us this year as we hear from the Lord, rock out in worship, laugh with each other, and, of course, compete for the death-ball trophy!
– Brett Yoder
Guest Speakers
Andy Deane
Professor at CC Murietta Bible College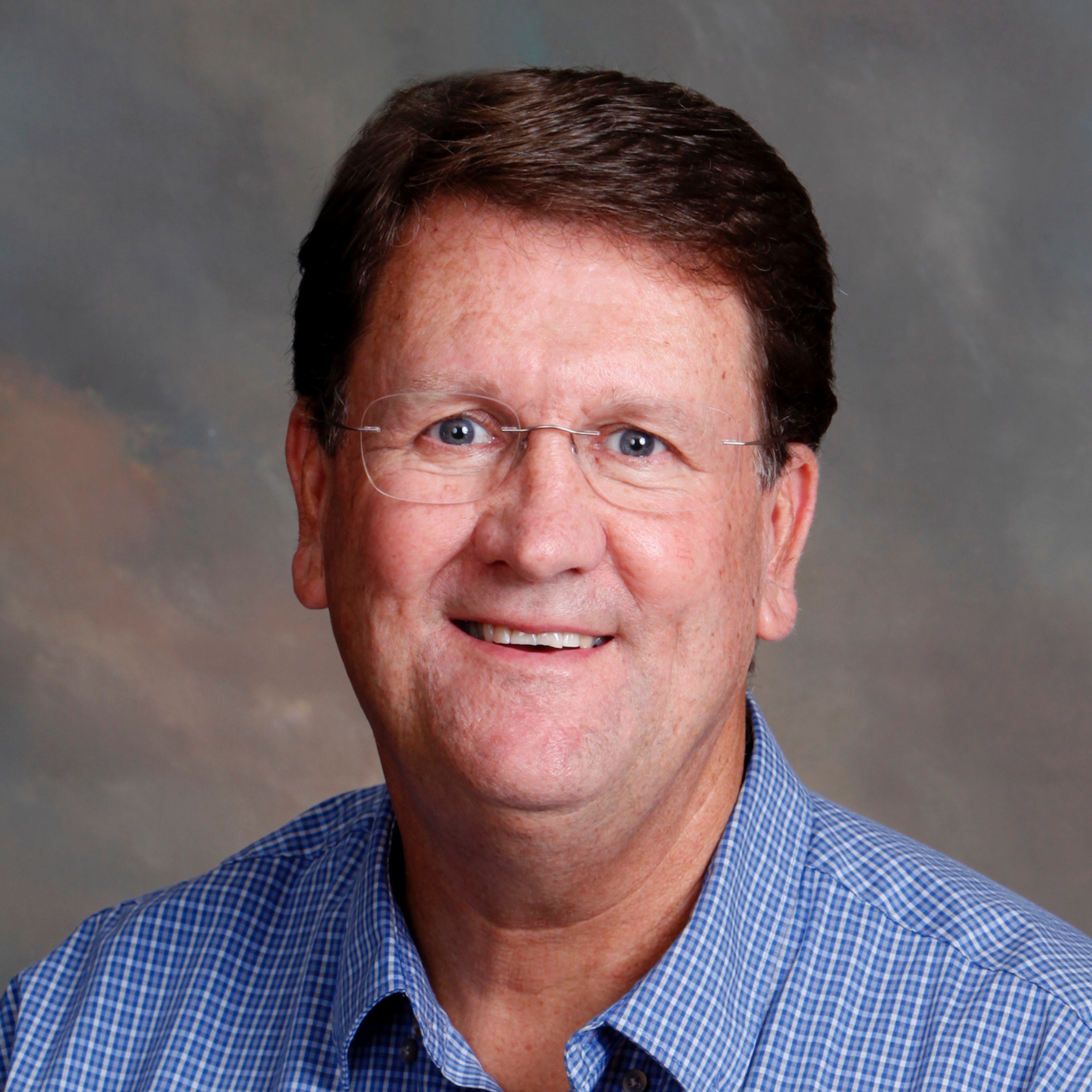 Sandy Adams
Senior Pastor | CC Stone Mountain, GA
Rory Rodgers
Senior Pastor of CC Crook County
REGISTER ONLINE
We're sorry, but all tickets sales have ended because the event is expired.
REGISTRATION FEE
Cost: $50 Per Person | Register before July 1st and adult leaders come free. Includes lunch on Friday.
REGISTER BY MAIL
Download registration form and mail to CalvaryCSM with payment.
CONFERENCE DETAILS:
July 13 | Check In @ 4:00 PM
                 Start Time @ 7:00 PM
July 15 | End Time @ 12:30 PM
HOTEL INFORMATION
Holiday Inn Express: 770-465-8847
Country Inn & Suites: 770-465-6515
Comfort Inn & Suites: 770-465-1888
Days Inn Stone Mountain 770-879-0800
La Quinta Inn: 770-736-4723
Best Western: 770-465-1022
CONTACT
Deep South Youth Conference is hosted by Calvary Chapel Stone Mountain, GA.
1969 McDaniel's Bridge Rd
Lilburn, GA 30047
p: 770-736-2828