Meet Our Speakers
Lisa Allen, Nicki Koziarz, and Kathy Adams each bring different life experiences. This blend of speakers will reach all ages of conference attendees and prayerfully connect with each of us. Be prepared for God to speak to you through this fun, interactive conference.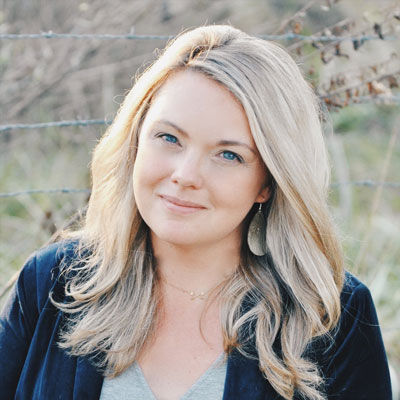 Nicki Koziarz is a wife and mom to three girls plus a few barnyard babies. She lives just outside of Charlotte, NC. A best-selling author and inspirational Bible teacher with Proverbs 31 Ministries, Nicki is the author of A Woman Who Doesn't Quit: Rachel & Leah, Why Her, and Five Habits of A Woman Who Doesn't Quit: Ruth.  Nicki is a woman focused on communicating the gospel effectively and powerfully. She also contributes to the First 5 app and Proverbs 31 Online Bible Studies.
Her teachings inspire you to know God's word more and to live life with a deeper trust and hope in God.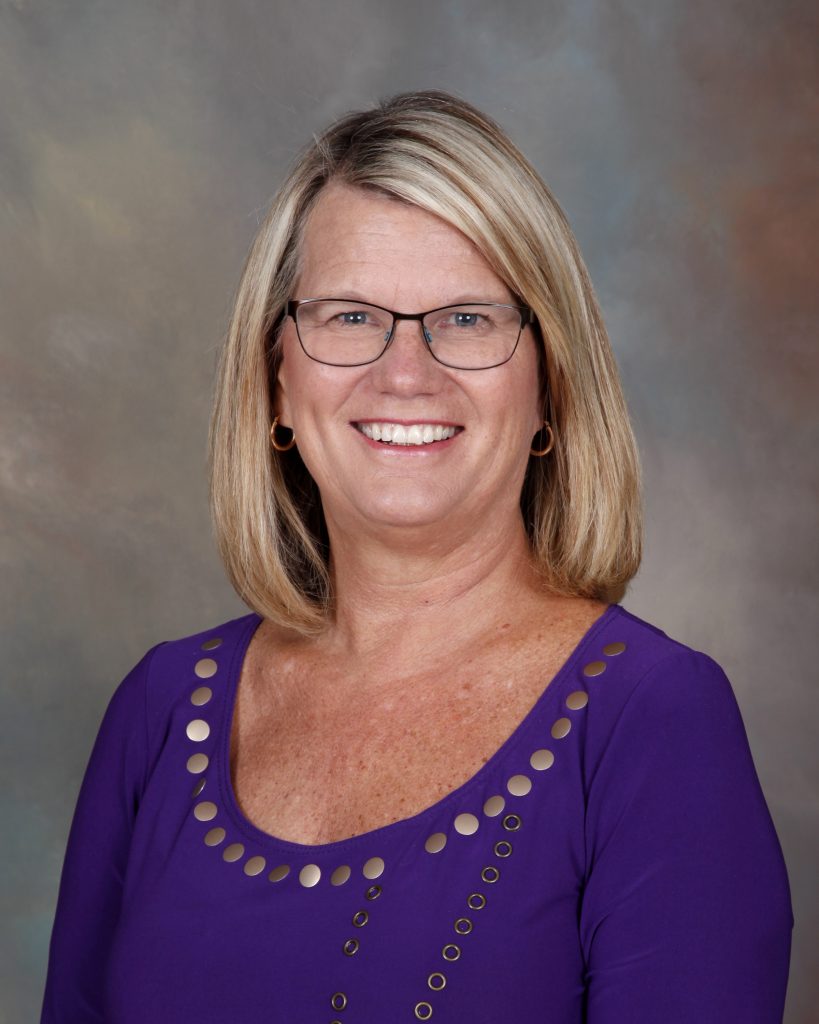 Kathy Adams was "called" into ministry as a teenager; raised in a Christian home, she was blessed her salvation came early in her life. She prepared for ministry as a missionary nurse (she is now a retired RN), but falling in love with a Southerner she found her role as a pastor's wife – God's ultimate blessing of service and calling.
Kathy has now spent nearly 40 years of ministry as a helpmate, mother 4 children and now 9 grandchildren. She helps coordinate the Women's ministry at CC Stone Mountain where her husband, Sandy, pastors. Her ministry goals have been to create a hunger for the study and understanding of God's Word in the lives of other women, and teaching them how to study and discover God's timeless message.
CONFERENCE SCHEDULE:
October 11
3:00 pm – Doors open for registration
4:00 pm – Session 1: Kathy Adams
                   Break for dinner on your own.
7:30 pm – Session 2: Lisa Allen
Dessert buffet and fellowship to follow.
October 12
9:00 am – Session 3: Nicki Koziarz
10:00 am – Session 4: Nicki Koziarz
12:00 pm – Lunch provided
1:00 pm – Session 5: Lisa Allen
Concludes by 4 pm sharp.
---
ADDITIONAL INFORMATION
For those in need of hotel accommodations:
In order to guarantee a room, please make your own reservations prior to arrival.  CalvaryCSM is located near Stone Mountain Park and a new Hampton Inn by Hilton in Snellville.
This is an adult-themed conference; please bring age-appropriate attendees.
Nursing babies are welcomed.  A nursing mothers' room and sanctuary-fed TV is available if needed.
CONTACT
The Deep South Women's Conference is hosted by Calvary Chapel Stone Mountain, in Lilburn, GA.
1969 McDaniel's Bridge Rd
Lilburn, GA 30047
e: [email protected]
p: 770-736-2828
REGISTRATION
REGISTER ONLINE
We're sorry, but all tickets sales have ended because the event is expired.