This year's 2023 Calvary Chapel Deep South Pastors and Leaders Conference will be September 4-6. Our theme is "Loving God" – and doing so with all our heart, soul, mind, and strength.
The reason we enter ministry is because we love the God who loves us and proved it by dying to save us. In Christ, God gives us graces and gifts, and a purpose! How can we not love Him in return? But though loving God is the reason we enter ministry sustaining our love for God in the midst of ministry is another story. Trials, opposition, disappointments, challenges, temptations – can negatively shape our motivations. We need to be brought back to our core ambition of loving God.
This year we'll not only hear from Calvary Chapel pastors, but special guests, Dr. Mark Rutland (Global Servants), and Apologist Jay Seegart (The Starting Point Project). Again, we'll serve three meals on campus to maximize our fellowship, have wonderful times of worship, and devote Monday evening to one minute reports from each pastor present. Kathy Adams will also host a special luncheon for pastors wives.
We hope to see you in September,
Pastor Sandy
REGISTRATION FEE:
$100 through August 21
$110 after August 21
No refunds after August 21st.
Includes:
Dinner on Monday (on campus)
Lunch and Dinner on Tuesday (on campus)
If you are the wife of a pastor, you are invited to a special luncheon hosted by Kathy Adams on Tuesday. Please mark the appropriate box on the registration form to secure your spot.
CONFERENCE DETAILS:
Sep 4 | Check-In Window 11AM-1PM
               Start Time @ 1:00 PM
Sep 6 | End Time @ 12:00 PM
HOTEL INFORMATION
Hampton Inn & Suites: 678-344-9090
Holiday Inn Express: 770-465-8847
Country Inn & Suites: 770-465-6515
La Quinta Inn: 770-736-4723
Stone Mountain Inn: 770-469-3311
Evergreen Marriott: 770-879-9900
CONTACT
The Deep South Pastors and Leaders Conference is hosted by Calvary Chapel Stone Mountain, GA.
1969 McDaniels Bridge Rd SW
Lilburn, GA 30047
p: 770-736-2828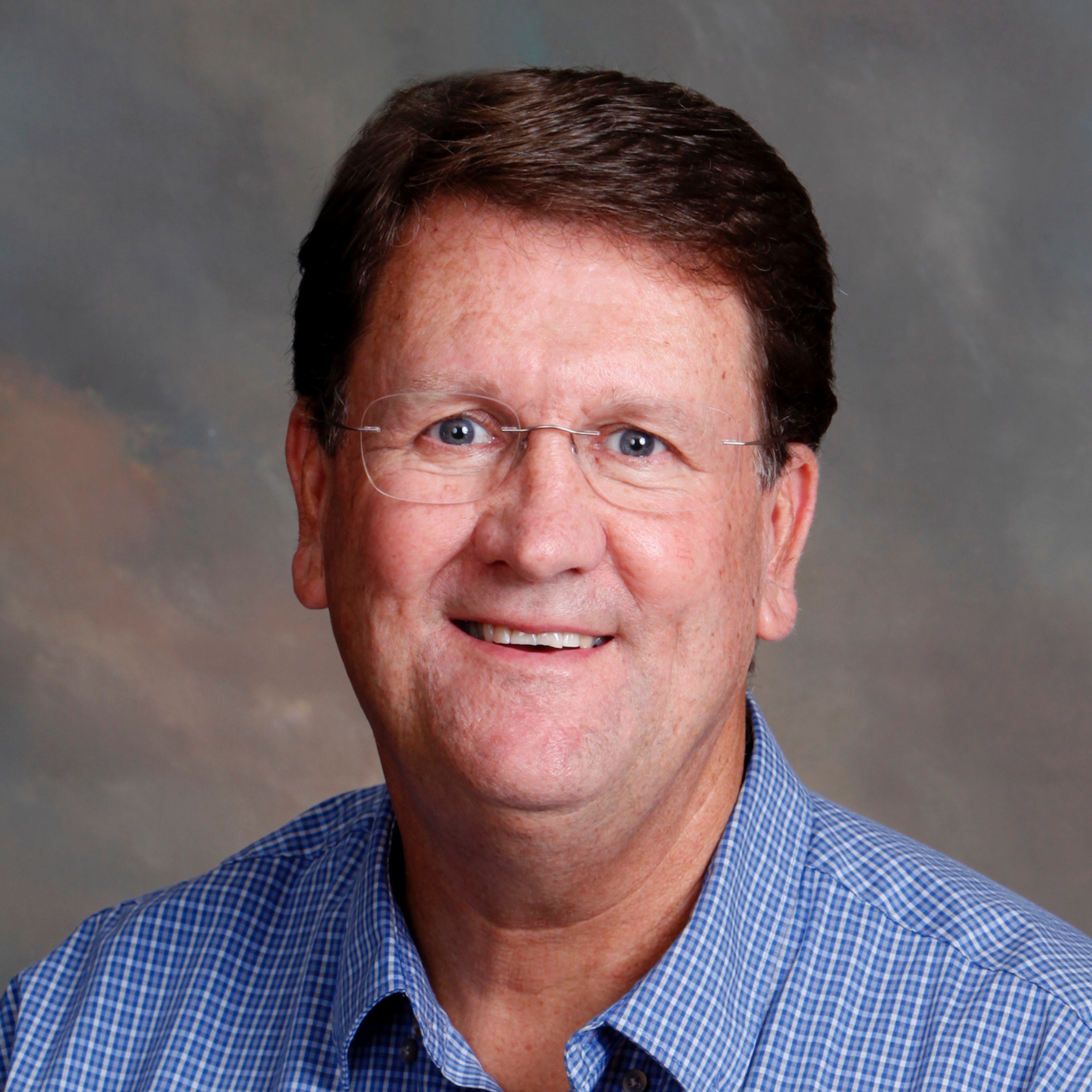 Sandy Adams
Senior Pastor | CC Stone Mountain, GA
John Hoppe
Senior Pastor of CC Lexington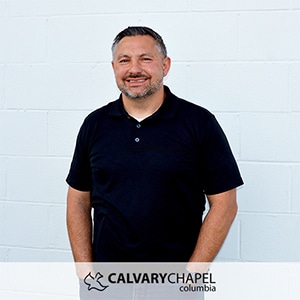 Tim Romero
Senior Pastor | CC Columbia, TN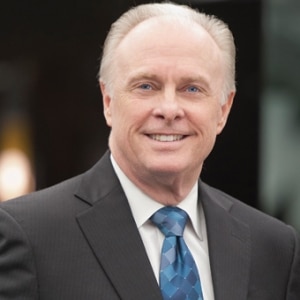 Mark Rutland
Global Servants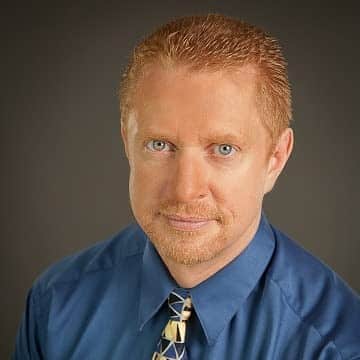 Jay Seegart
Speaker & Director of The Starting Point Project
John Spencer
Senior Pastor of Coastline Calvary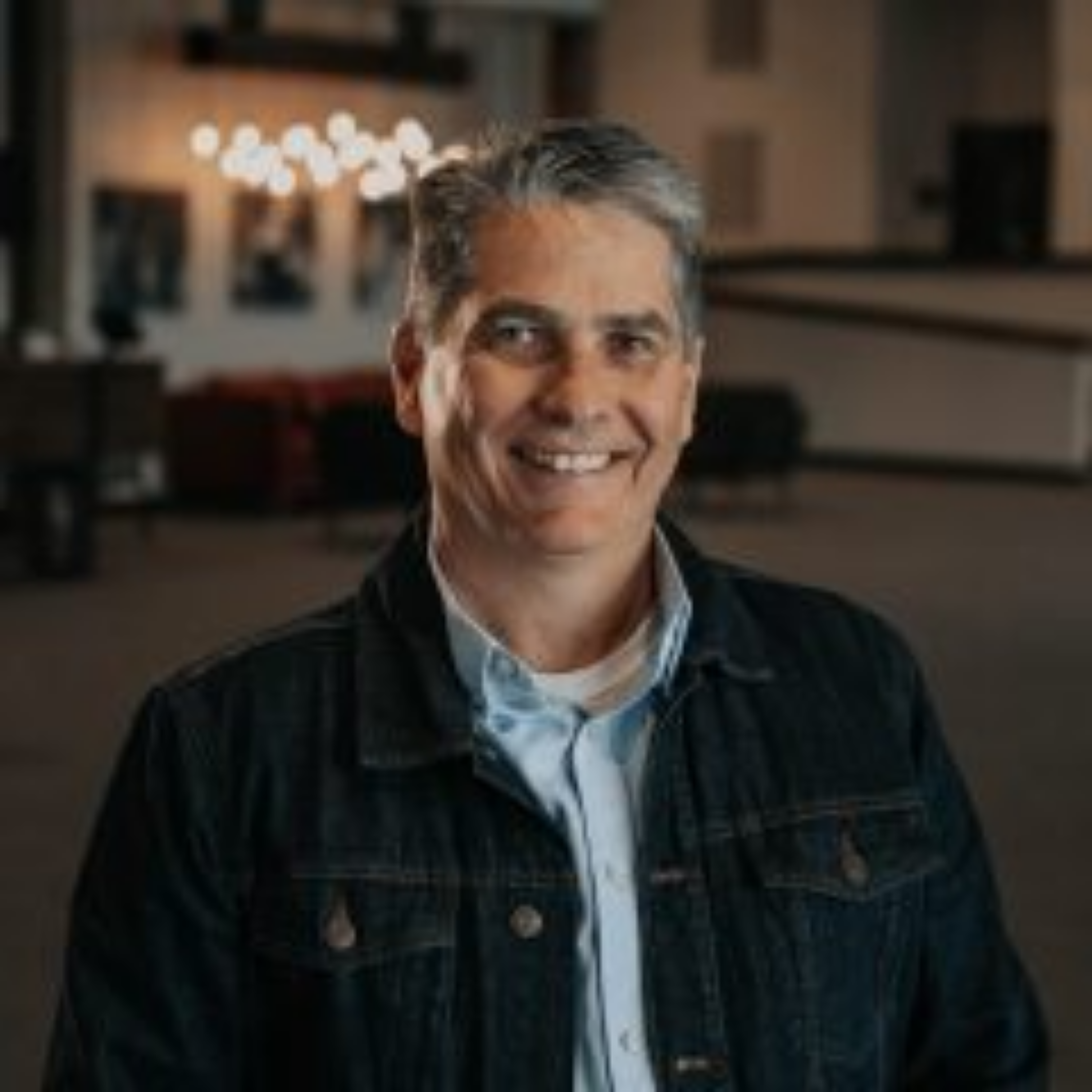 Troy Warner
Senior Pastor | CC Lynchburg, VA
REGISTER ONLINE:
(Select one ticket for yourself or two tickets to include your spouse.)