CONFERENCE THEME:
PRESS ON TOWARD THE GOAL
Pastors,
Storms and difficulties beat us back.
The winds of this world can beat us back.
Conflicts and friction in relationships get us down and beat us back.
Weariness from too much on our plate tends to beat us back.
Discouragement, growing faint of heart, will beat us back.
So much in this life beats us back. That's why as servants of Jesus we need to press on! We need to put one foot in front of the other and by faith keep on keeping on. Imagine, missing out on the blessings of ministry because you gave up when God was encouraging you to press on.
I hope this year's conference is an encouragement for you to endure. We have a great line up of speakers who have been through the battle and lived to see another day. They'll be sharing with us what makes up a life of perseverance. And perhaps the greatest encouragement will come from one another, and the refreshment we receive from each other's fellowship.
Mark the dates, and make the arrangements. If you have questions email us. We hope to see you at the 2017 Deep South Leaders Conference.
Pressing On,
Sandy Adams @Pastor_Sandy
Bible Teachers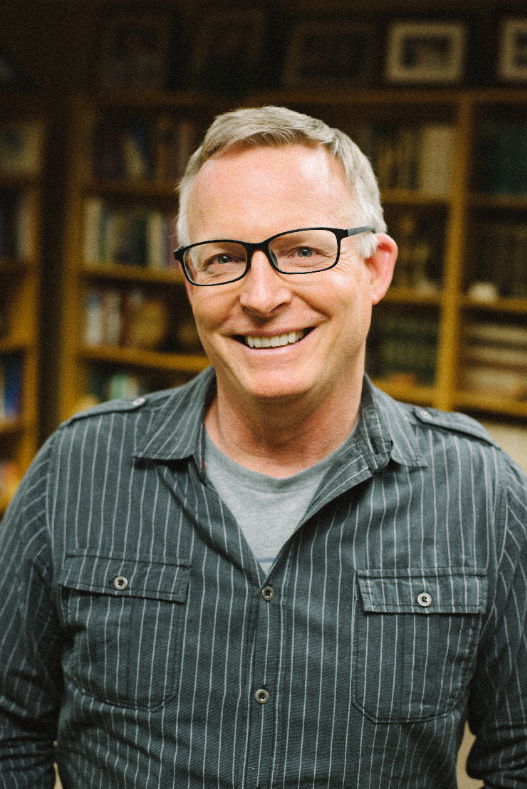 Lloyd Pulley
Senior Pastor of CC Old Bridge
Joe Focht
Senior Pastor of CC Philadelphia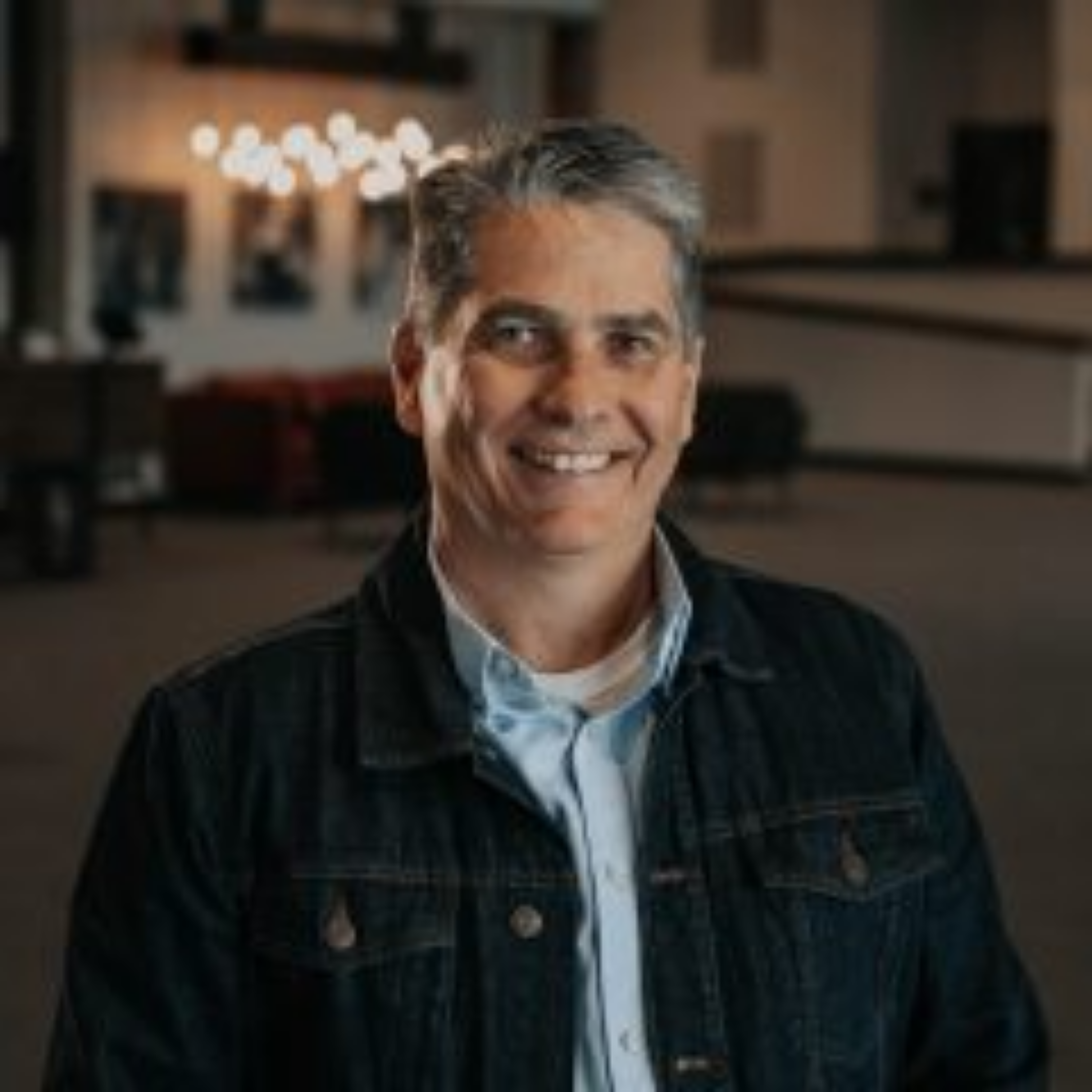 Troy Warner
Senior Pastor | CC Lynchburg, VA
David Rosales
Senior Pastor of CC Chino Valley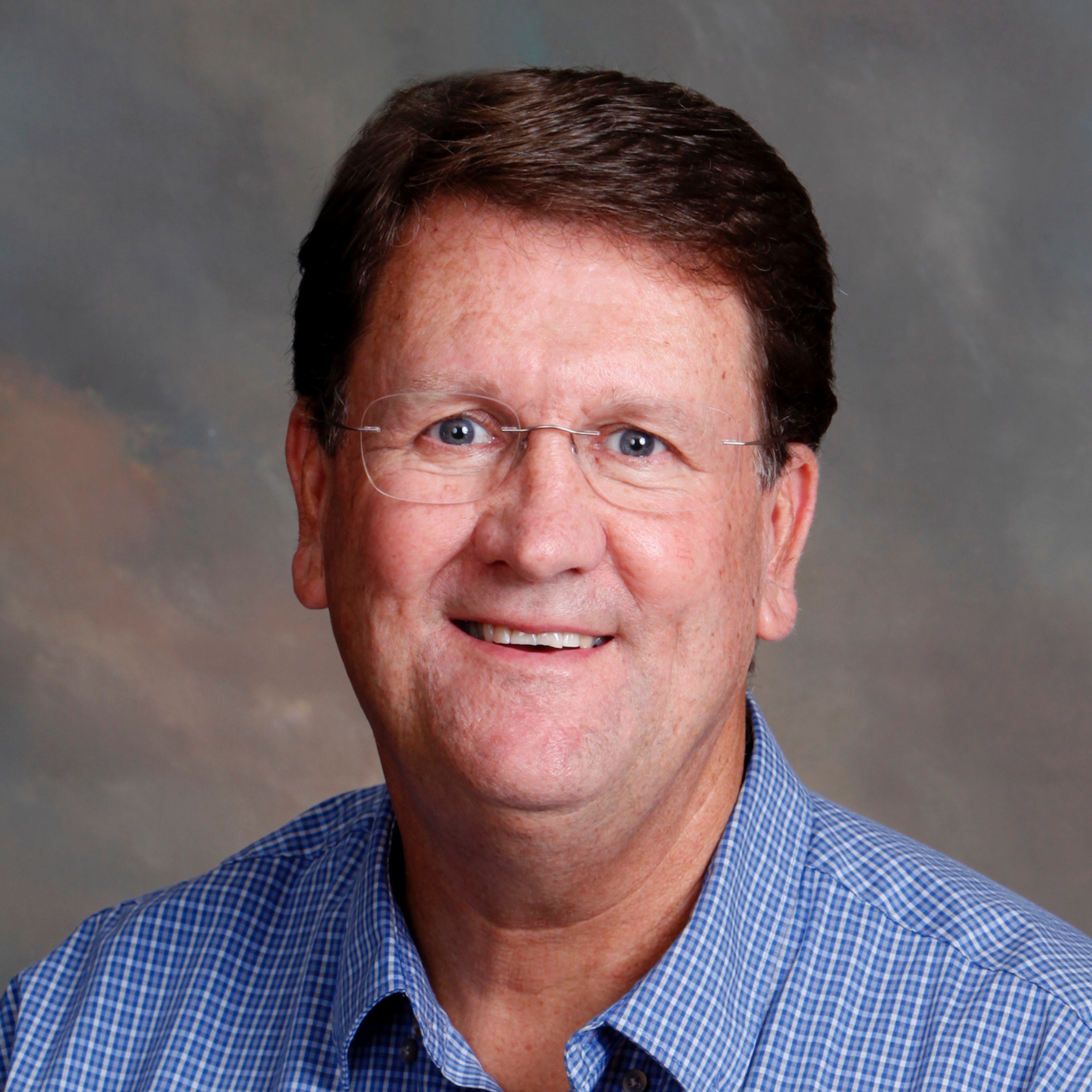 Sandy Adams
Senior Pastor | CC Stone Mountain, GA
REGISTER ONLINE
(Select one ticket for yourself or two tickets to include your spouse.)

We're sorry, but all tickets sales have ended because the event is expired.
REGISTRATION FEE
Cost: $80 Before April 17 | $90 After April 17
Includes: Lunch on Thursday and Friday.
If you are the wife of a pastor, you are invited to a special luncheon hosted by Kathy Adams on Thursday. Please mark the appropriate box on the registration form to secure your spot.
REGISTER BY MAIL
Download registration form and mail to CalvaryCSM with payment.
CONFERENCE DETAILS:
May 3 | Check In @ 11:00 AM
               Start Time @ 1:00 PM
May 5 | End Time @ 12:30 PM
HOTEL INFORMATION
Holiday Inn Express: 770-465-8847
Country Inn & Suites: 770-465-6515
Comfort Inn & Suites: 770-465-1888
Stone Mountain Inn:  770-469-3311
La Quinta Inn: 770-736-4723
Best Western: 770-465-1022
CONTACT
Deep South Pastors Conference is hosted by Calvary Chapel Stone Mountain, GA.
1969 McDaniel's Bridge Rd
Lilburn, GA 30047
p: 770-736-2828