CONFERENCE THEME:
WHAT IS THE CHAFF TO THE WHEAT?
Jeremiah confronted the false prophets of his day. They spoke of dreams and visions, while he declared the Word of God. It upset Jeremiah that the people gave equal weight to both. That's why he asks, "What is the chaff to the wheat?" The subjective experiences of the false prophets were husks in comparison to the good grain of God's Word.
Pastors today face a similar situation. In some corners of the church God's people are fed spiritual chaff, and starve for the wheat. To the uninformed eye the shucks look similar to the wheat, and stuff the appetite, but only the wheat supplies the nutrition we need. Likewise, people can confuse subjective spirituality for the timeless truths of Scripture. Settle for anything other than the wheat of God's Word, and you will end up regretfully saying, "Ah, shucks!"
This year's conference will affirm our commitment to God's Word, and help us teach it more effectively. I hope you and the leaders of your church will join us.
Serving up the Wheaties,
Sandy Adams @Pastor_Sandy
Bible Teachers
Don McClure
Senior Pastor of Calvary Way
Malcolm Wild
Senior Pastor | CC Merritt Island
Dave Rolph
Senior Pastor of CC Pacific Hills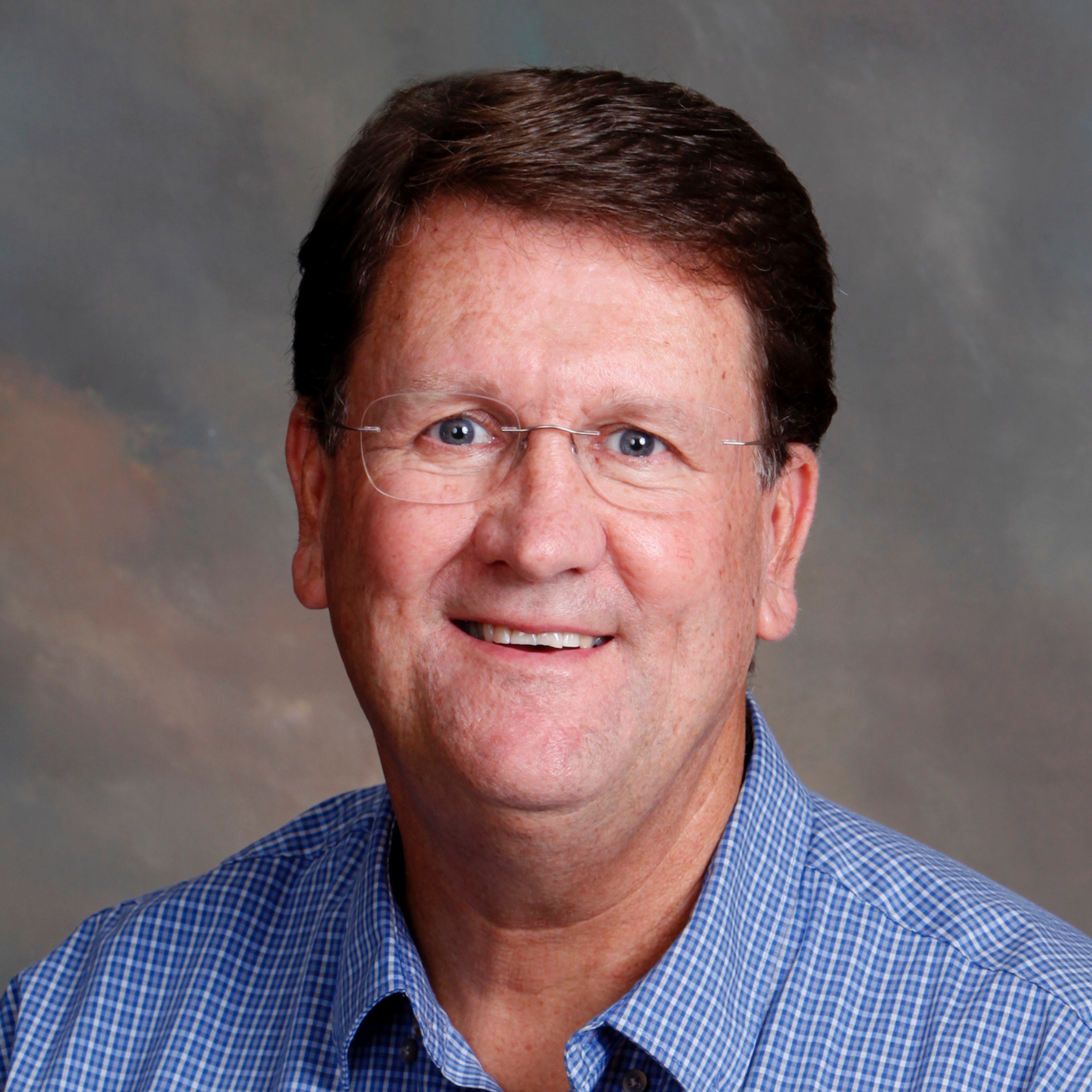 Sandy Adams
Senior Pastor | CC Stone Mountain, GA
REGISTER ONLINE
(Select one ticket for yourself or two tickets to include your spouse.)

We're sorry, but all tickets sales have ended because the event is expired.
REGISTRATION FEE
Cost: $80 Before April 18 | $90 After April 18
Includes: Lunch on Thursday and Friday.
If you are the wife of a pastor, you are invited to a special luncheon hosted by Kathy Adams on Thursday. Please mark the appropriate box on the registration form to secure your spot.
REGISTER BY MAIL
Download registration form and mail to CalvaryCSM with payment.
CONFERENCE DETAILS:
May 4 | Check In @ 11:00 AM
               Start Time @ 1:00 PM
May 6 | End Time @ 12:30 PM
HOTEL INFORMATION
Holiday Inn Express: 770-465-8847
Country Inn & Suites: 770-465-6515
Comfort Inn & Suites: 770-465-1888
Stone Mountain Inn:  770-469-3311
La Quinta Inn: 770-736-4723
Best Western: 770-465-1022
CONTACT
Deep South Pastors Conference is hosted by Calvary Chapel Stone Mountain, GA.
1969 McDaniel's Bridge Rd
Lilburn, GA 30047
p: 770-736-2828