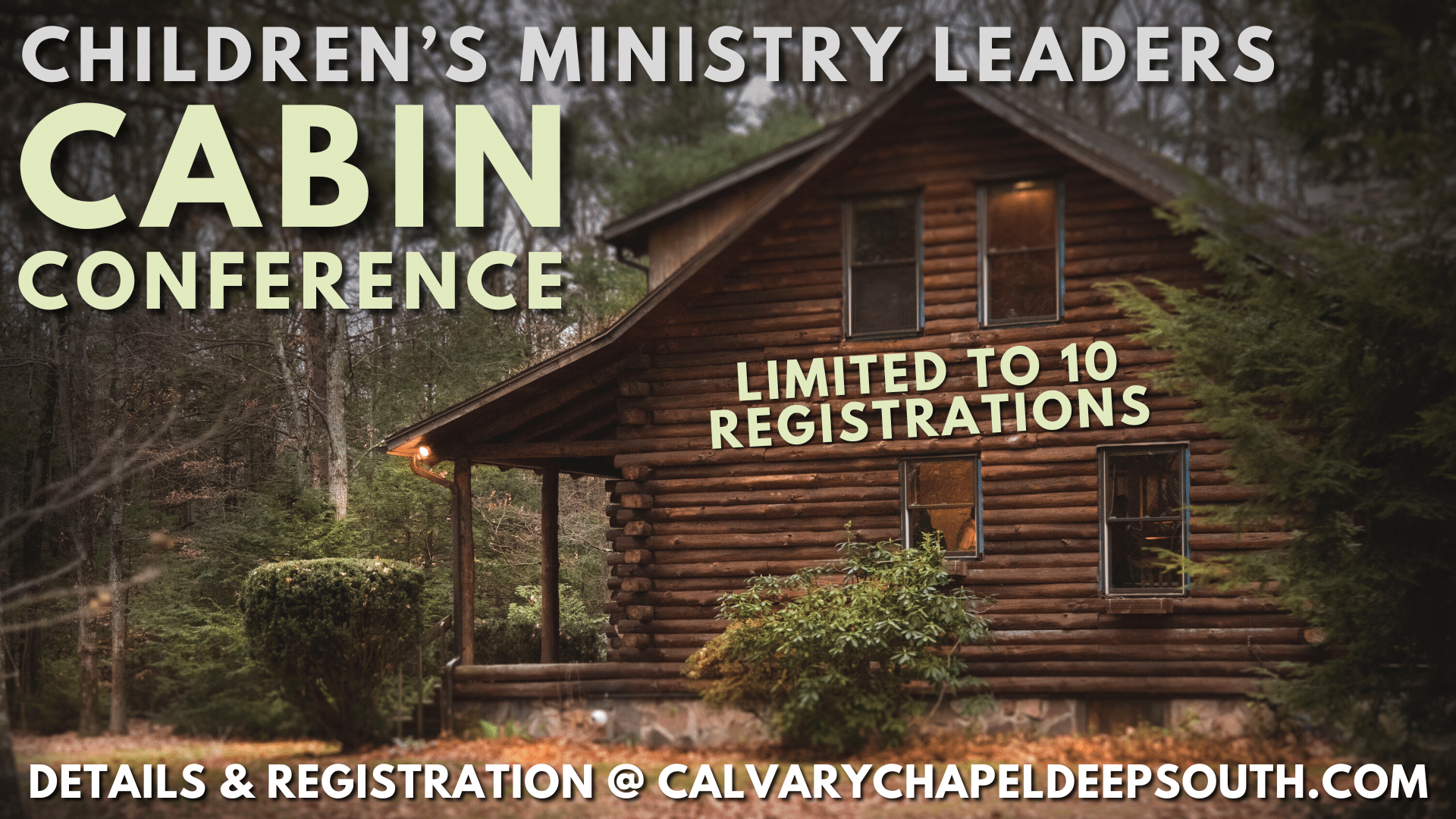 CHILDREN'S MINISTRY: SYSTEMS AND STRATEGIES
All ministry is hard. Am I crazy for thinking Children's ministry is the most difficult? Maybe I'm biased. You know what, I'm definitely biased.
Each week, a group of children come to our church and we take these amazing truths of God and bring them down to a level that three year olds can understand. We take groups of fifth grade boys and get them excited about dancing to worship songs. We work with kids with learning disabilities, kids from broken homes, and pastors' kids who think they run the church. (I am one, so I can say that!)
BUT, we all serve a mighty God, do we not? And He has a plan for each of our churches that is as unique as we are.  And perhaps for this weekend, all our plans intersect for a brief few days. We can come together, encourage each other, share our burdens and even brainstorm together on what the Lord might have for you at your church.
When you come, bring your needs, bring your questions, but also bring your strengths and your victories. Be prepared to share what you've done that has worked, and what hasn't.
I'm so excited to formally invite you to our first ever Children's Ministry Leaders Cabin Conference.
The Deep South Calvary Chapel Children's Ministry Cabin Conference is held at the Calvary Cabin.
Please check directly at the Calvary Cabin (2049 Veracruz Dr, Snellville, GA 30039) when you arrive.
Conference Speakers:
REGISTER ONLINE:
(Limited space available; maximum capacity of 10 people.)

REGISTRATION FEE
Cost: $50
Includes: Lodging at the Calvary Cabin and 4 meals; linens provided.
CONFERENCE DETAILS:
Jan 5 | Session starts @ 7:00 PM
Jan 7 | Ends @ 12:30pm
LODGING INFORMATION
Lodging is provided at the Calvary Cabin behind Calvary Chapel Stone Mountain as part of the registration cost.  Please go straight to the cabin upon arrival (2049 Veracruz Dr, Snellville, GA 30039).
CONTACT
The Deep South Children's Ministry Cabin Conference is hosted by Calvary Chapel Stone Mountain, GA.
Calvary Cabin
2049 Veracruz Dr
Snellville, GA 30039
p: 770-736-2828