Not able to attend? View the live stream.

CONFERENCE THEME:
DEAR YOUTH LEADER,
Just as a builder digs deep to lay a solid foundation, a youth leader makes a deliberate effort to teach the teenagers in his care foundational truths. Each generation has to pass on the fundamentals to the next.
This year's Youth Conference will teach the foundations of our faith in a way students can understand. We will tackle issues like the authority of the Bible, the power of the Holy Spirit, the rapture of the Church, God's special creation, biblical concepts of gender – and do it from a Calvary Chapel perspective.
Of course, also expect rockin worship, fun videos, a slam dunk competition, and death ball! We hope your group will join us this year.
– Brett Yoder
Guest Speakers
David Guzik
Teaching Pastor | CC Santa Barbara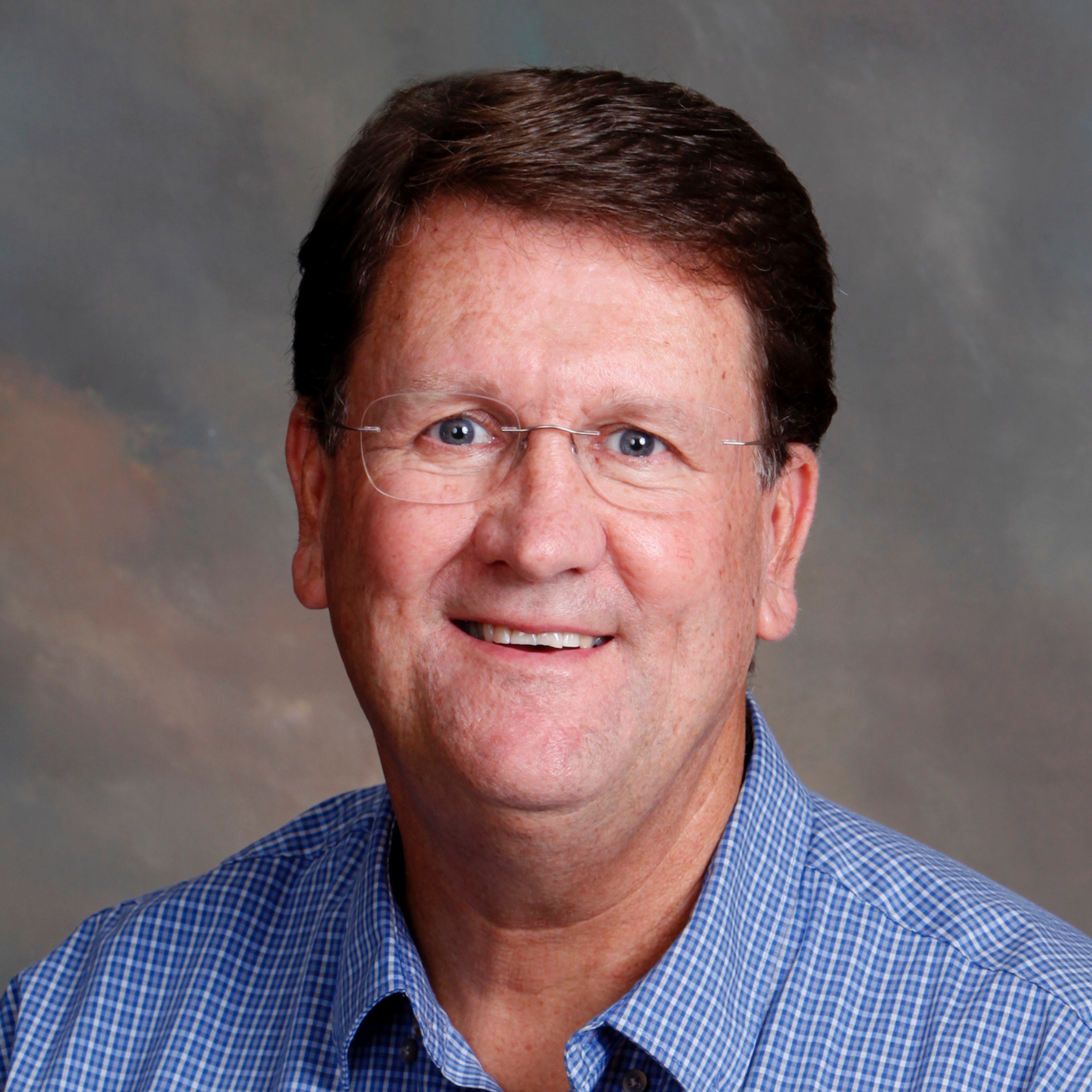 Sandy Adams
Senior Pastor | CC Stone Mountain, GA
Ed Taylor
Senior Pastor of CC Aurora
REGISTER ONLINE
We're sorry, but all tickets sales have ended because the event is expired.
REGISTRATION FEE
Cost: $50 Per Person | Register before July 1st and adult leaders come free. Includes lunch on Friday.
REGISTER BY MAIL
Download registration form and mail to CalvaryCSM with payment.
CONFERENCE DETAILS:
July 14 | Check In @ 4:00 PM
                 Start Time @ 7:00 PM
July 16 | End Time @ 12:30 PM
HOTEL INFORMATION
Holiday Inn Express: 770-465-8847
Country Inn & Suites: 770-465-6515
Comfort Inn & Suites: 770-465-1888
Days Inn Stone Mountain 770-879-0800
La Quinta Inn: 770-736-4723
Best Western: 770-465-1022
CONTACT
Deep South Youth Conference is hosted by Calvary Chapel Stone Mountain, GA.
1969 McDaniel's Bridge Rd
Lilburn, GA 30047
p: 770-736-2828