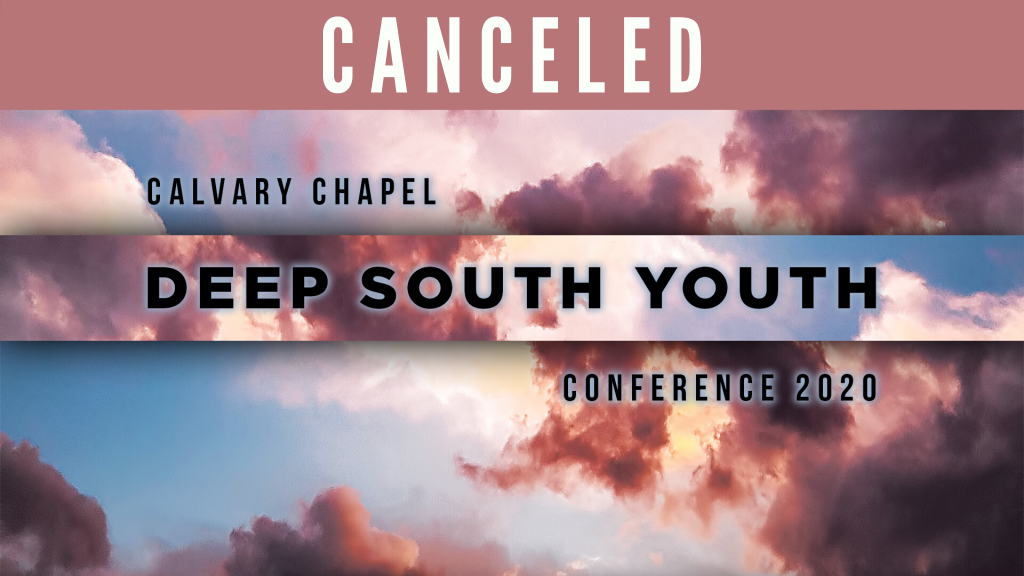 Greetings in Jesus' name,
I trust you're walking in our familiar faith during these strange times.
Who would have thought in February we would not see our congregations again until the middle of May. It amplifies the passage in James, "Come now, you who say, "Today or tomorrow we will go to such and such a city, spend a year there, buy and sell, and make a profit"; whereas you do not know what will happen tomorrow… Instead you ought to say, "If the Lord wills, we shall live and do this or that…" If nothing else, these days have been a reminder that God is sovereign over all our plans.
It's encouraging to see many areas in the Deep South opening back up for in-person services. Of course, knowing how and when to do this is a more difficult decision than closing in the first place. I'm praying for all our pastors that God will give you wisdom for how to shepherd the flock entrusted to you.
Every July for the last 16 years, Calvary Chapel Stone Mountain has hosted the Deep South Youth Conference, yet because of the uncertainties surrounding us this year the Youth Conference will not be held. We have rescheduled the conference for July 15-17, 2021.
The 2020 Deep South Pastors and Church Leaders Conference is still scheduled for September 7-9. We believe the Lord is placing a high priority on us holding this conference despite the challenges. We are hoping to host you, your wife, and leaders from your church as we normally do. But even if social distancing is required in September we still plan to host the conference for senior pastors and their wives. We'll know more about our format by the end of July.
I checked my bookshelves recently and I don't have a single volume on how to pastor in a pandemic. The book has not been written. But when this is over we all will be able to write our own book. The Lord is faithful and is stretching and challenging us all, as He guides us through these difficult times.
Before His throne,
Sandy Adams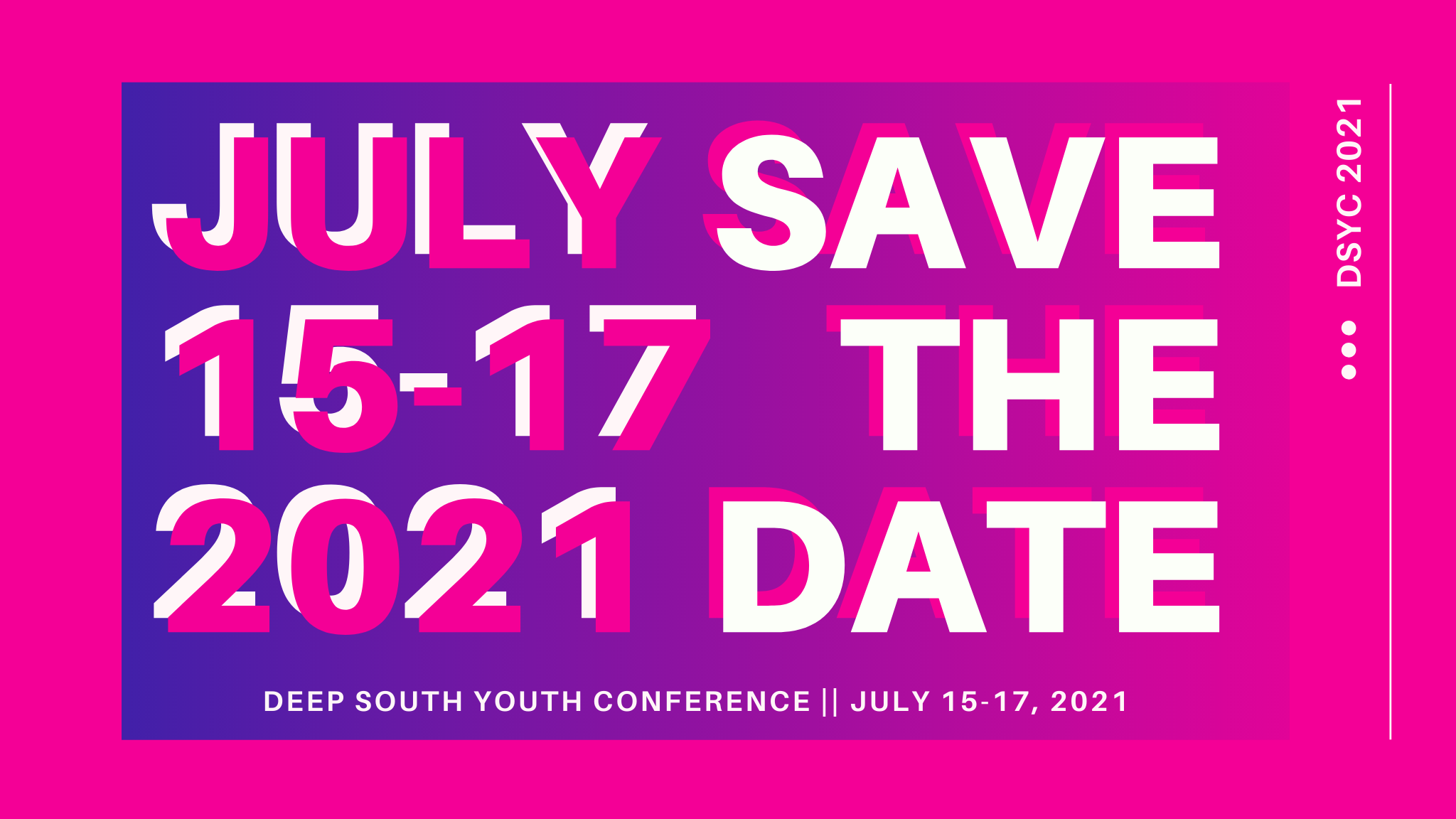 #DSYC19 Worship Song Playlist