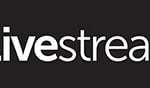 CONFERENCE THEME: Anchored
DEAR YOUTH LEADER,
It is so important for this young generation to understand completely where their hope and their faith may lie. That's why this year we chose the theme, "Anchored". Hebrews 6:19 tells us, "We have this as a sure and steadfast anchor of the soul, a hope that enters into the inner place behind the curtain, where Jesus has gone as a forerunner on our behalf…" Our hope is ANCHORED in the love and grace of Jesus Christ! Once we understand that blessed hope, we will begin to live life to the fullest, unto the glory of our Lord. Students might hold hope loosely. They often say, "I hope I do well on this test," or "I hope I make it onto the baseball team!" but that hope is so unstable. In contrast, the hope that we have in the salvation of the Lord is ANCHORED deep: it is a certain hope. We know that the Lord has amazing plans for our conference this year, and we pray you won't miss out!
We are so excited to have Jim and Nate Gallagher with us this year. Jim is the Pastor of Calvary Chapel Vero Beach and his son, Nate, leads the youth ministry. As always, we will have loud worship, videos to make you laugh and cry, and deathball! We can't wait to see you at DSYC 2018!
Guest Speakers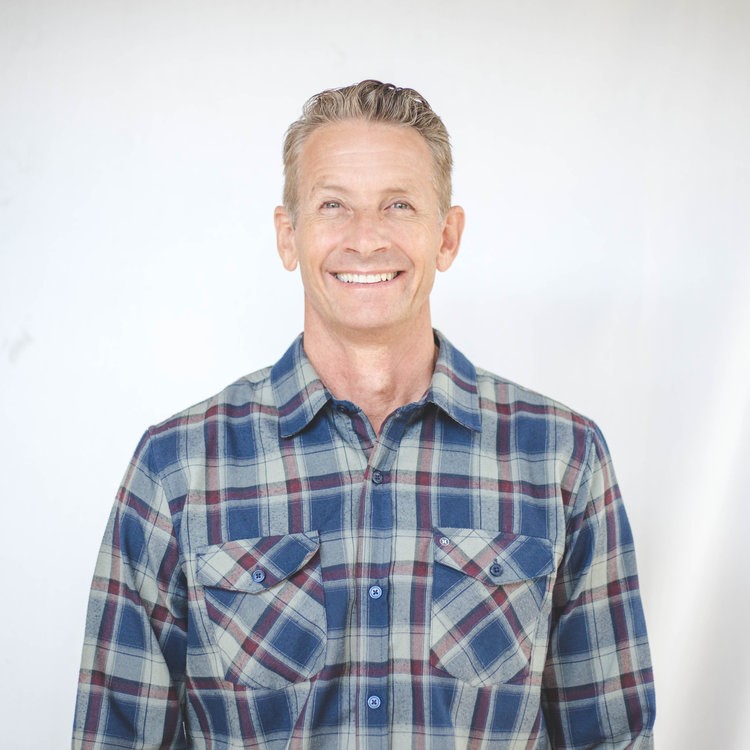 Jim Gallagher
Senior Pastor of CC Vero Beach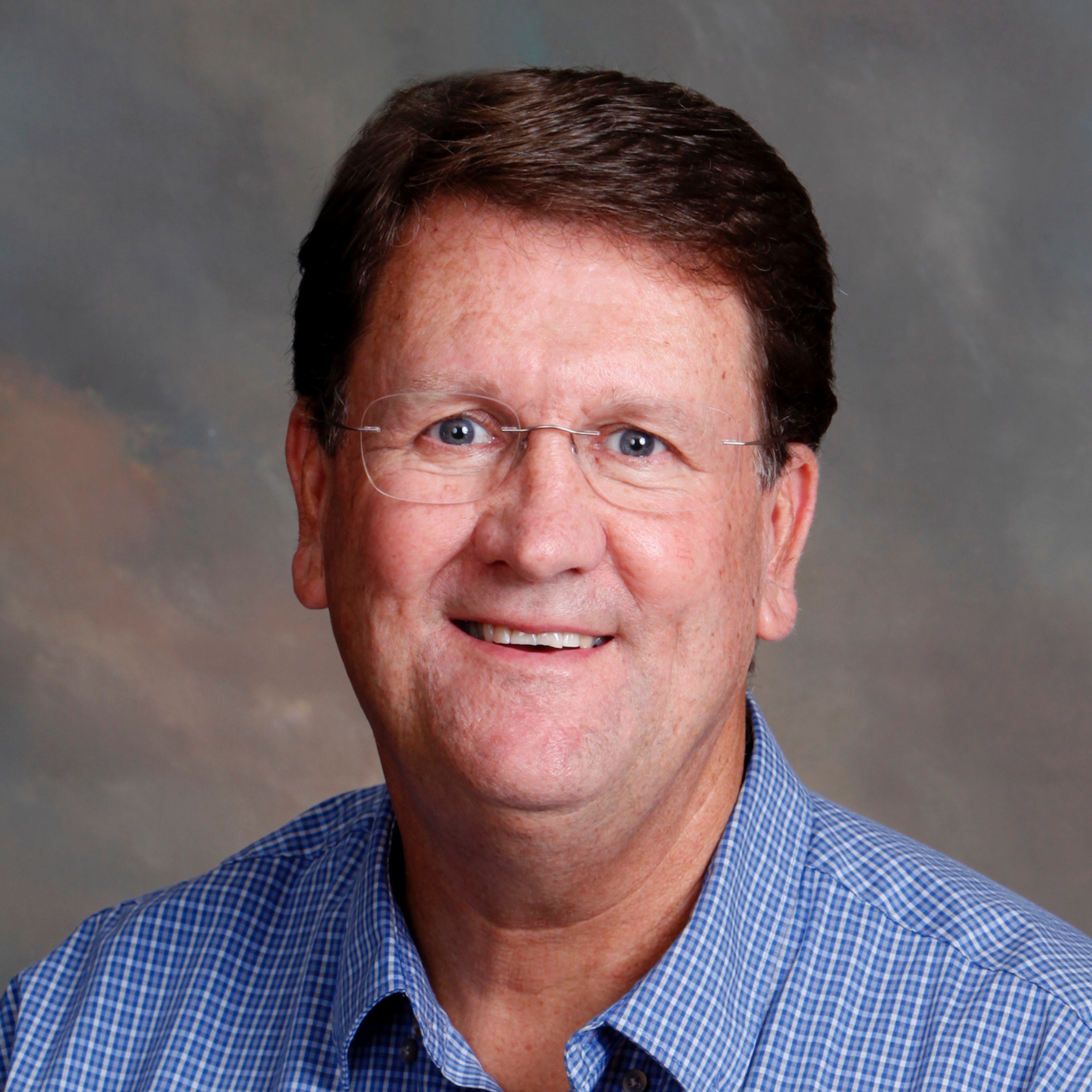 Sandy Adams
Senior Pastor | CC Stone Mountain, GA
Nate Gallagher
Youth Pastor of CC Vero Beach
REGISTER ONLINE
We're sorry, but all tickets sales have ended because the event is expired.
REGISTRATION FEE
Cost: $50 Per Person | Register thru July 1st and adult leaders come free. Includes lunch on Friday.
REGISTER BY MAIL
Download Registration Form and mail to CalvaryCSM with payment.
CONFERENCE DETAILS:
July 12 | Check In @ 4:00 PM
                 Start Time @ 7:00 PM
July 14 | End Time @ 12:30 PM
HOTEL INFORMATION
Holiday Inn Express: 770-465-8847
Country Inn & Suites: 770-465-6515
Comfort Inn & Suites: 770-465-1888
Days Inn Stone Mountain 770-879-0800
La Quinta Inn: 770-736-4723
Best Western: 770-465-1022
CONTACT
Deep South Youth Conference is hosted by Calvary Chapel Stone Mountain, GA.
1969 McDaniel's Bridge Rd
Lilburn, GA 30047
p: 770-736-2828