CONFERENCE THEME:
FOUND FAITHFUL
Pastors,
In 1 Corinthians 4:1-2 Paul writes of pastors, "Let a man so consider us, as servants of Christ and stewards of the mysteries of God. Moreover it is required in stewards that one be found faithful."
In those two sentences the apostle describes what we are, and what is expected from us.
We're servants of Christ and caretakers of God's mysteries. Today, many of His mysteries have been revealed, and He expects us to proclaim them to the world.
And church leaders will be judged not by large crowds, big budgets, or sprawling campuses – but by our faithfulness to the Lord and His people as we handle those mysteries properly. In the end our goal is to be found faithful. And that's the theme of the 2018 Deep South Conference, "FOUND FAITHFUL."
This year we have a great line up of Bible teachers. Men who have been found faithful. And of course, we take great encouragement from each other. Among the leaders in the Deep South there are many faithful servants, and it inspires me each year to see and fellowship with you.
Notice the new dates for the 2018 DSC, September 3-5. All the details and registration can be found at calvarychapeldeepsouth.com. We hope you and the leaders of your church will join us.
Trusting we'll all be found faithful,
Sandy Adams
@Pastor_Sandy
Bible Teachers
Damien Kyle
Senior Pastor of CC Modesto
David Guzik
Teaching Pastor | CC Santa Barbara
John Spencer
Senior Pastor of Coastline Calvary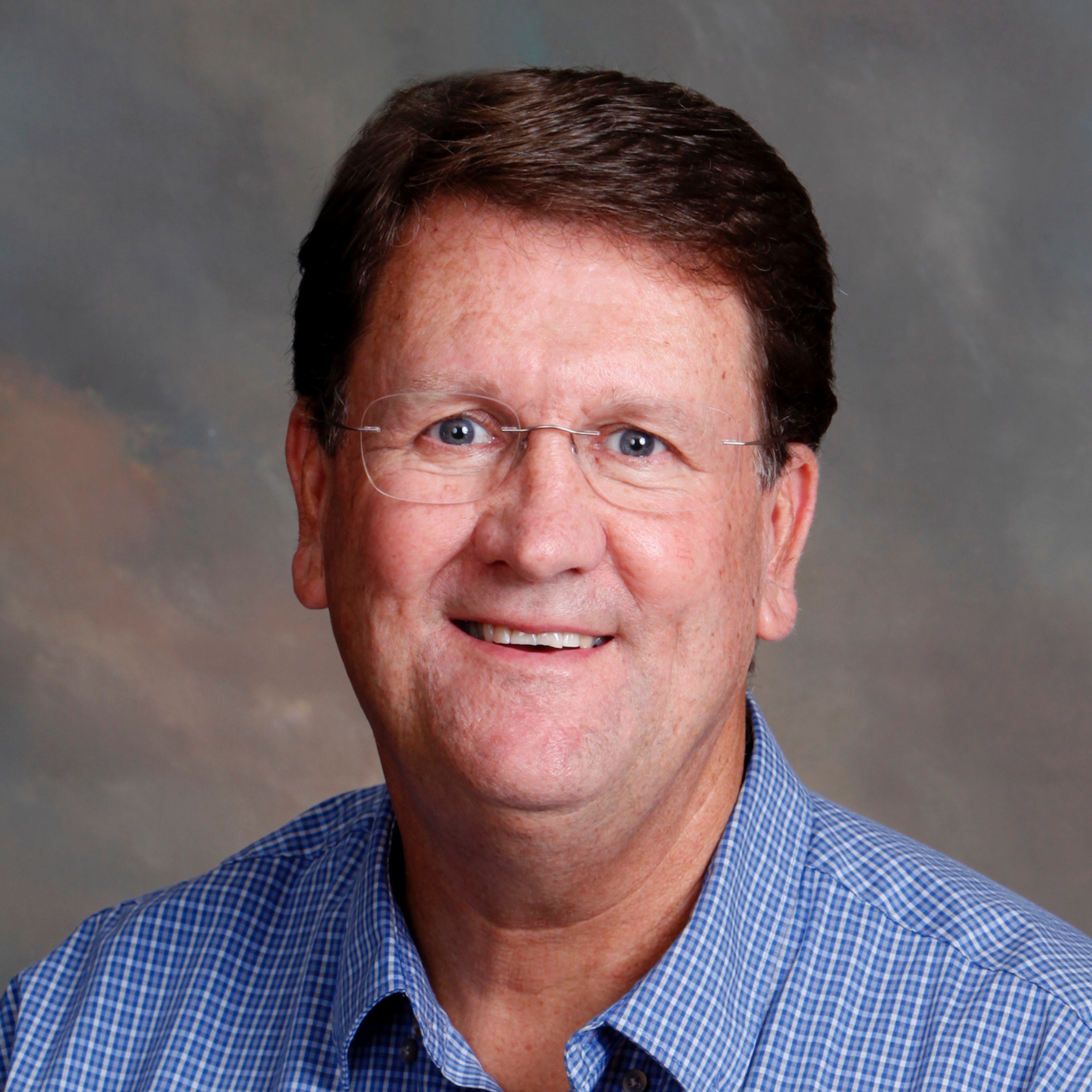 Sandy Adams
Senior Pastor | CC Stone Mountain, GA
REGISTER ONLINE
(Select one ticket for yourself or two tickets to include your spouse.)

We're sorry, but all tickets sales have ended because the event is expired.
REGISTRATION FEE
Cost: $80 thru August 17 | $90 After August 17
Includes: Lunch on Tuesday and Wednesday.
If you are the wife of a pastor, you are invited to a special luncheon hosted by Kathy Adams on Tuesday. Please mark the appropriate box on the registration form to secure your spot.
REGISTER BY MAIL
Download registration form and mail to CalvaryCSM with payment.
CONFERENCE DETAILS:
Sep 3 | Check In @ 11:00 AM
               Start Time @ 1:00 PM
Sep 5 | End Time @ 12:30 PM
HOTEL INFORMATION
Holiday Inn Express: 770-465-8847
Country Inn & Suites: 770-465-6515
Comfort Inn & Suites: 770-465-1888
Stone Mountain Inn:  770-469-3311
La Quinta Inn: 770-736-4723
Best Western: 770-465-1022
CONTACT
Deep South Pastors Conference is hosted by Calvary Chapel Stone Mountain, GA.
1969 McDaniel's Bridge Rd
Lilburn, GA 30047
p: 770-736-2828